RSFirewall! Presentation
Comments
Related Videos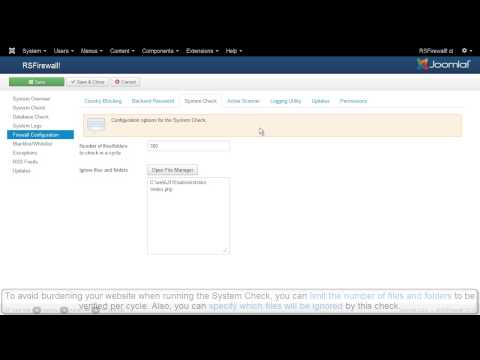 Ep. 46 - RSFirewall! - Joomla! security service -...
RSFirewall! actively protects your Joomla! website from intrusions and hacker attacks. 1. The CPanel Module: The Cpanel Module offers a summary of your website security status: website grade, the RSFirewall! and System...
read more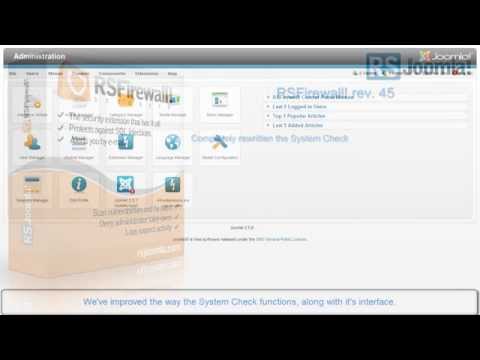 RSFirewall! Rev. 45 - Joomla! 3.x compatibility, new...
Along with the added, Joomla! 3.x compatibility, RSFirewall! undergone a lot of core changes and an overall improved functionality and performance.
read more