3 reviews
4,833 downloads
If you use RSFeedback!, please post a rating and a review at the Joomla! Extensions Directory
RATE IT NOW
What can you do with RSFeedback!

Turn your visitors into active contributors
Your customers are directly responsible for your project success. Why not offer the means to let your visitors have an active role on the outcome of your project ? Stimulate them to share ideas and consolidate your site community.

Save time using the auto-moderation features
You should be focused on your project not on administrating the site. RSFeedback! offers the means to perform certain cleaning actions when several conditions are met. For example, if a specified number of users / visitors flag a feedback as spam, this can be automatically deleted.

Enhance community interaction
With RSFeedback! you can let your visitors add new ideas, vote for existing ones and of course comment on them. Having a feedback with a large number of votes means that this is an idea that needs to be taken into consideration. RSFeedback! comes with a built-in commenting system. If this is not enough, it also integrates withe other popular commenting systems, like RSComments!, JComments and Jom Comments.

Group based restrictions
Why enable captcha for administrators or other trusted users for example ? With the RSFeedback! group based restrictions you can impose various setting depending on the user type, like voting, feedback adding, flagging and much more.

Social media sharing options
Let your visitors spread the word! RSFeedback! offers the necessary tools so that your users can easily share feedbacks on Yahoo, Twitter and Facebook, thus contributing to your community growth.
Client Testimonials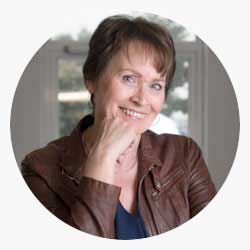 Very useful and easy to use products, but most of all they impressed me by the outstanding quality of their customer service.
— Annelies Hoolmans - SiteTurn webdesign & onderhoud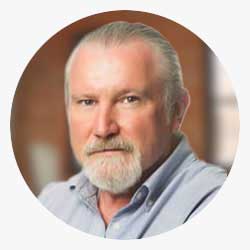 I think that almost every non-core extension on the site is an RSJoomla! product. What you guys create really is pretty exceptional. Like all RSJoomla! products the support just ROCKS! Love your work guys.
— Tony Gavin | CEO - VisiSearch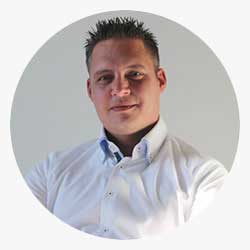 RSFirewall! is easy to install, good default settings, many advanced configurations possible, great system check tool and import/export feature. Why would you leave your website unprotected, when you use an anti-virus on your computer?
— Wilco Alsemgeest - Business Owner of Connecting Connections
Modules

Display feedback items in a testimonial module
Some of the feedbacks can be easily used as testimonials. Using the Testimonials Module you can display feedback items with a cool, slider effect.

Display the most voted feedback items
The Top Feedbacks module will display a list of the most voted feedbacks in the front-end area.

List your feedback categories
The RSFeedback! Categories module will provide a listing of the configured categories.
From the Blog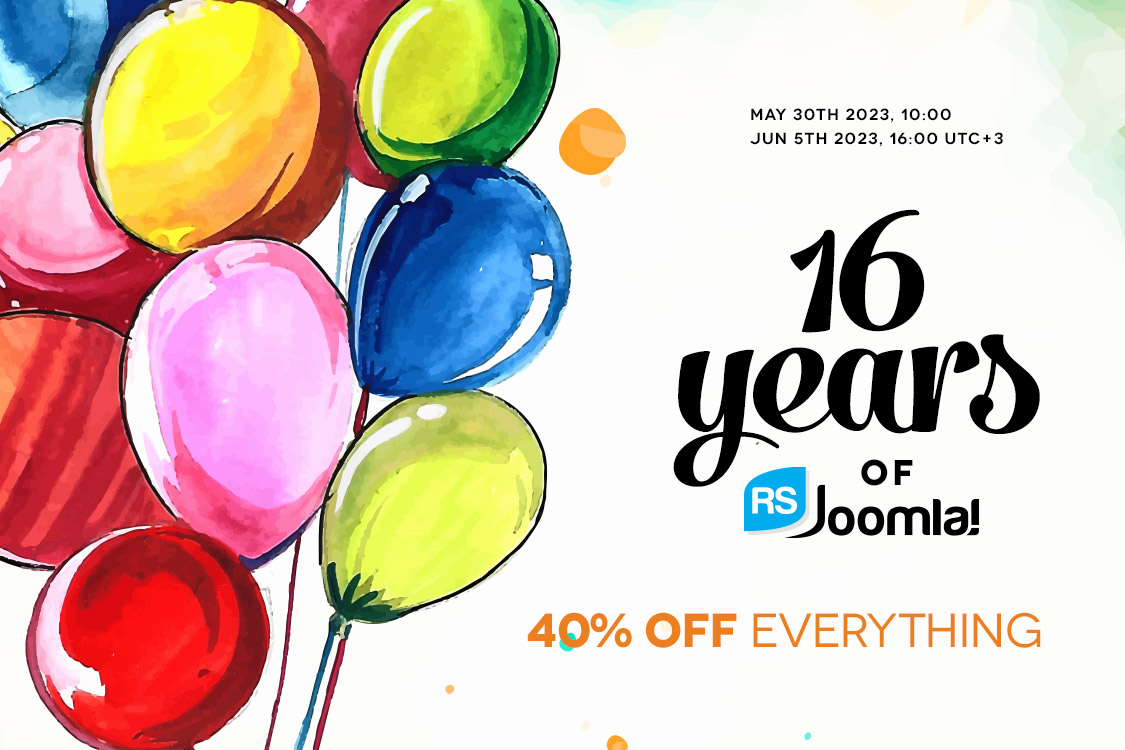 Happy 16 RSJoomla! Years
Cheers to another year of making our mark in the Joomla! community! A year worth commemorating, a future worth anticipating! Join us as we mark our 16th anniversary!
Available Language Packs:
We only release our extensions in English. All other language packs are donated by the community. Please note that not all translations may be complete, up to date or correct.
Technical Specifications
Important!

Please make sure you are running the latest versions of Joomla!. Our extensions are developed and tested to work only with the latest versions of Joomla!
The minimum requirements to run RSFeedback! are:
Joomla! 3.6.5
PHP 5.x
MySQL 5.x
You must ensure that you have MySQL, XML and zlib functionality enabled within your PHP installation. Apache extensions or functions : fsockopen is required for reCaptcha integration (if used).
We recommend:
Joomla! latest version
PHP 7.x
MySQL 5.x