112 reviews
121,067 downloads
If you use RSFirewall!, please post a rating and a review at the Joomla! Extensions Directory
RATE IT NOW
What can you do with RSFirewall!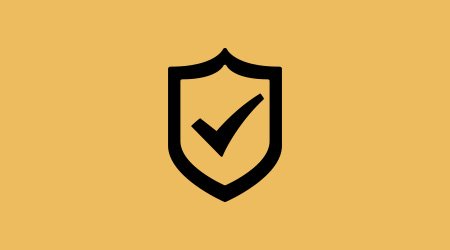 Stay protected through SQL, XSS and LFI filters
Why risk the integrity of your site when you can increase the security level with a few simple clicks ? SQL, PHP, LFI, XSS, known malware - RSFirewall! will offer all the protection you need. It will even verify uploaded files (extensions, multiple extensions, banned extensions and malware patterns).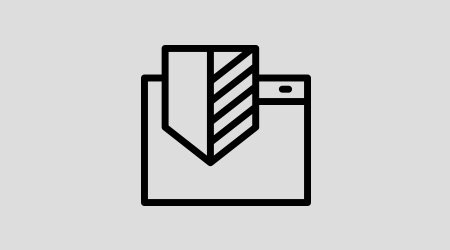 Harden your website's security
The RSFirewall! System Scanner is an on-demand scanner that checks file permissions, checks for file changes and if you have the latest version of Joomla! and RSFirewall!. This is an essential tool that will help you identify potential security liabilities.
Keep track of attackers
RSFirewall! provides a built in system log, thus you can easily see if security relevant actions have been performed. All you need to do is select the logs in question and click on either Add to Blocklist or Add to Safelist. Timing is esential when deleaing with security issues - you can even set RSFirewall! to send a email notification if a potential threat level is reached.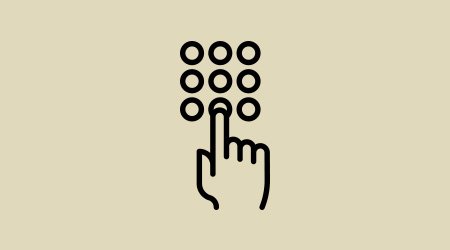 Password-protect your administrator folder
Why open up the Joomla! administrator panel for everyone ? With RSFirewall! you can add an additional back-end password. This will be displayed before the usual Joomla! administrator login page.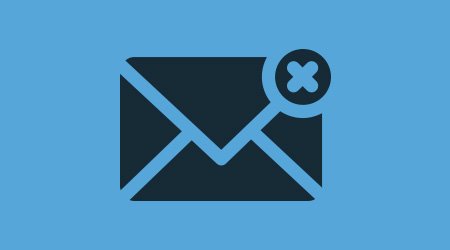 Spam protection for forms
The extension can even be used to increase your form's security from span, RSFirewall! takes advantage of the Spamhaus XBL and SBL lists to check the form submitters IPs and block any form spamming behavior.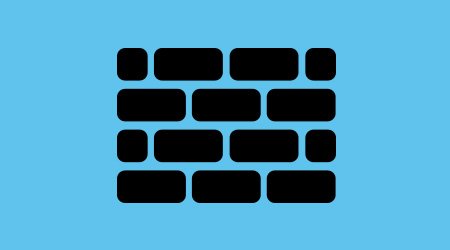 Block brute-force attacks
Automated scripts can test for various combinations of users and passwords. Without a specialized protection, it is just a matter of time until your account will be discovered. This is why RSFirewall! introduces a captcha image for your administrator panel after a few unsuccessful attempts. If more drastic measures are required, you can even block individual IPs or entire IP classes.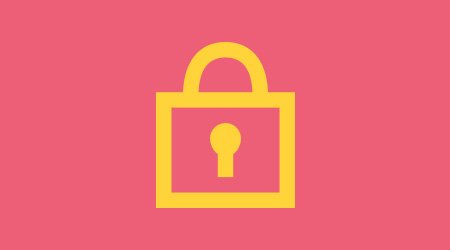 Lockdown your site
Once your site is up and ready to go, why not preserve its current state as much as possible ? RSFirewall! offers a lockdown mode that prevents new installations or the creation of other users with administrator rights.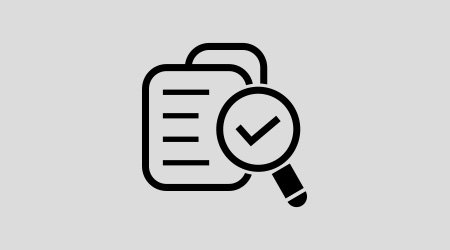 Database check
RSFirewall! also incorporate a small, but useful feature that is designed to test each of your tables. If something out-of-place is detected it will attempt to automatically fix them via standard MySQL fix/optimize functions.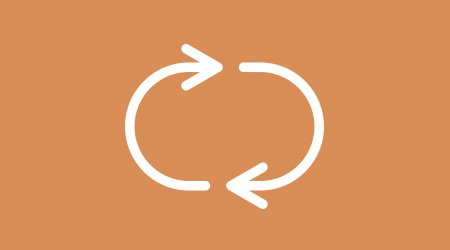 Keep up to date
Alerts are sent whenever new releases for RSFirewall! and Joomla! are available. This is an important factor that needs to be taken into consideration. Whenever new releases are available, a report is published - acting like an open invitation for hackers to exploit your non-updated Joomla! site. RSFirewall! also incorporates a predefined RSS feeds list that directly relate to Joomla! security news.
Client Testimonials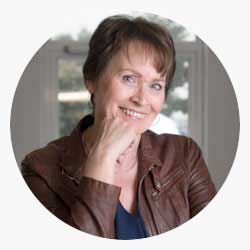 Very useful and easy to use products, but most of all they impressed me by the outstanding quality of their customer service.
— Annelies Hoolmans - SiteTurn webdesign & onderhoud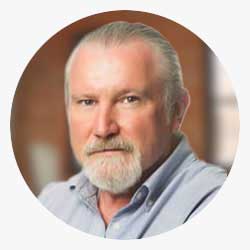 I think that almost every non-core extension on the site is an RSJoomla! product. What you guys create really is pretty exceptional. Like all RSJoomla! products the support just ROCKS! Love your work guys.
— Tony Gavin | CEO - VisiSearch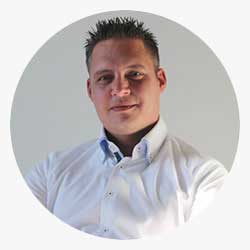 RSFirewall! is easy to install, good default settings, many advanced configurations possible, great system check tool and import/export feature. Why would you leave your website unprotected, when you use an anti-virus on your computer?
— Wilco Alsemgeest - Business Owner of Connecting Connections
From the Blog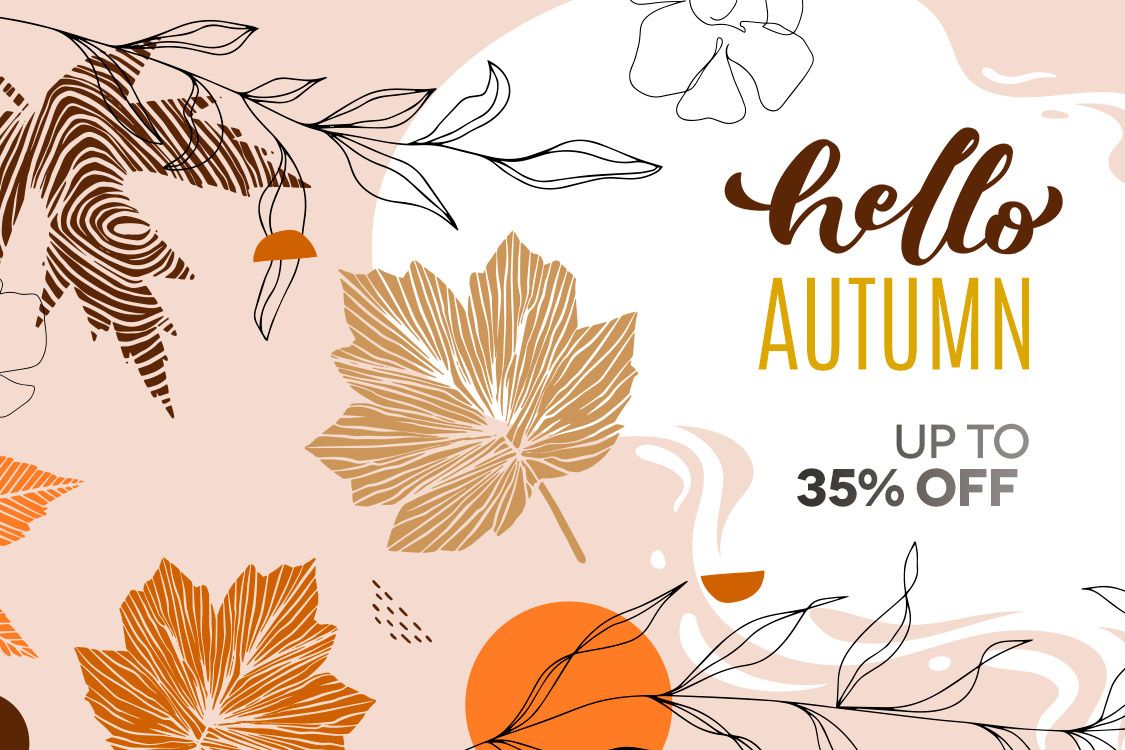 FALL SALE up to 35% off
Harvest the best deals of this fall at RSJoomla!
Available Language Packs:
We only release our extensions in English. All other language packs are donated by the community. Please note that not all translations may be complete, up to date or correct.
Technical Specifications
Important!

Please make sure you are running the latest versions of Joomla!. Our extensions are developed and tested to work only with the latest versions of Joomla!
The minimum requirements to run RSFirewall! are:
Joomla! 3.9.0
PHP 5.4
MySQL 5.x
We recommend:
Joomla! latest version
PHP 7.x
MySQL 5.x