28 reviews
11,891 downloads
If you use RSFinder!, please post a rating and a review at the Joomla! Extensions Directory
RSFinder! Features
Easy content access
Need to access specific areas quickly, without performing a lot of clicks ? RSFinder! is here to help. Freely available, RSFinder! will offer the means to search for articles, menu items, users, categories, sections, component names, modules and even RSEvents! events.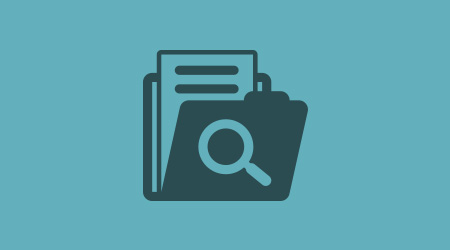 Third party search
If you need a way to quickly edit Virtuemart products or K2 items then RSFinder! is up to the task. Due to its flexible configuration parameters, it can be set to display search results from specific areas.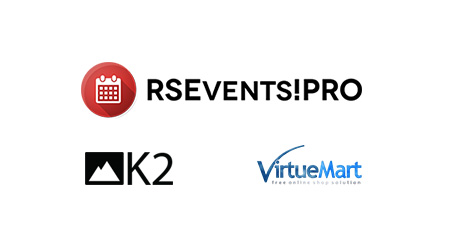 ---
---
Available Language Packs:
We only release our extensions in English. All other language packs are donated by the community. Please note that not all translations may be complete, up to date or correct.
---
Technical Specifications
Important!

Please make sure you are running the latest versions of Joomla! (2.5, 3.x). Our extensions are developed and tested to work only with the latest versions of Joomla!
The minimum requirements to run RSFinder! are:
Joomla! 2.5 or 3.x
PHP 5.x
MySQL 5.x
We recommend:
Joomla! 2.5 or 3.x
PHP 5.x
MySQL 5.x
Not sure if RSFinder! will work on your server?
Before purchasing, download an install RSTester! for Joomla! 2.5 / 3.x — this extension will check if your server is compatible with our extensions.