Meet our Team
Alexandru Lamba

General Manager

Andrei Cristea

Senior Support Technician

Bogdan Nicolae

Web Developer

Ciprian Rosu

Web Developer

Adrian Paciu

Support Technician

Bogdan Tataru

Support Technician

Madalina Mircica

Support Technician

Dragos Ciugulitu

Support Technician

Mihai Ghelmegeanu

Web Designer

Catalin Teodorescu

SEO Specialist

WHO WE ARE AND WHAT WE'VE DONE
It all started when our team leader, Alexandru Lamba, developed the first Joomla! component: RSForm! Because it had a massive impact on the Joomla! CMS, the Really Simple Joomla! company was born, providing clients worldwide with responsive templates and performance enhancing extensions designed and developed exclusively for Joomla!. We are focused on understanding our client's needs whether it's a company, a web developer or a non-tech individual and we are known for our high quality Joomla! Extensions and Templates.

We are a team of crazy passionate people. WHAT WE BELIEVE AND WHERE WE'RE GOING
Our mission is to provide Joomla! users with extensions and templates that are easy to install, maintain, and update. Today, we have 40 products that are extensively used by the Joomla! community. We believe in open source and aim to revolutionize software performance through constant improvement because "good enough" is not in our vocabulary. Also, we want to give back to the software development world through greater flexibility uniting design, user experience and customization options.

Sharing our knowledge and skills through Joomla! quick start guides, tutorials and documentation, we would like to give a shout out to our no. 1 contributors: clients that supply us with valuable feedback and ideas, thank you!
Address

RSJoomla!

Fagetului Street, No. 144, ST2
Constanta, Romania

Joomla! Events that we have attended and sponsored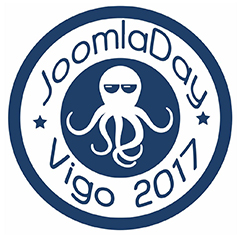 Joomla! Day Vigo - 23 September 2017
We are honored to be sponsor at Joomla! Day VIGO, on September 23, 2017. The Joomla Day Vigo event will take place at the Hotel Ciudad de Vigo, Cordoba Living Room (First Floor).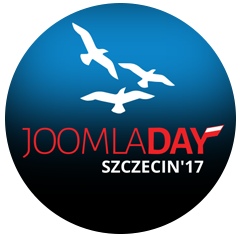 Joomla! Day Poland - 23-24 September 2017
We would like to share with you that we will be sponsor to Joomla Day Poland 2017. This event will take place on the 23rd & 24th of September 2017 in Szczecin.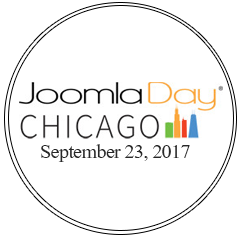 Joomla! Day Chicago - 23 September 2017
We are happy to announce that we will be sponsors to JoomlaDay Chicago on September 23,2017. The Joomla Day Chicago event will take place near Chicago at the DePaul University's O'Hare Campus in Rosemont, Illinois.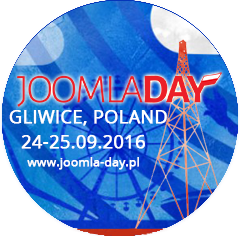 Joomla! Day POLAND - 24-25 September 2016
This year, RSJoomla! is happy to sponsor JoomlaDay Poland. The event will take place on 24-25 September in the beautiful city of Gliwice. We bet that this is going to be a great event with many Joomla! enthusiasts gathering to learn and share their experience with this beloved CMS!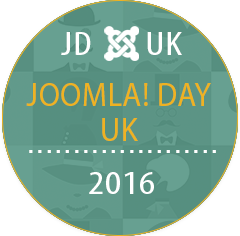 Joomla! Day UK - 13th February 2016
We're sponsoring the Joomla! Day UK that takes place on the 13th of February 2016 in London and we're very excited about it. JoomlaDay UK is the second oldest Joomla community event - with the first event taking place in Leeds in 2006. See you all there Joomla! Fans!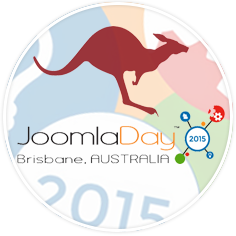 Joomla! Day Brisbane, Australia - October 2015
We sponsor this aussie event on 10-11 October, 2015 in Brisbane presenting the RSForm!Pro - eWAY payment option and allowing all the participants to get our products for 50% of the normal price to show our support for the Joomla! community.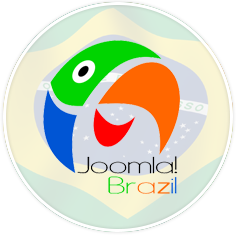 Joomla! Day Brazil - September 2015
On 4-5 September we will be sponsoring Joomla! Day Brazil 2015 by offering insight into the RSForm!Pro - PagSeguro option and 50% discounts on all our products.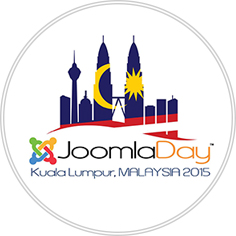 The Joomla! Day Malaysia - August 2015
RSJoomla! is supporting JoomlaDay Malaysia by offering free licenses to Joomla! enthusiasts from all over Malaysia on RSForm!Pro, RSFirewall! and RSMediaGallery!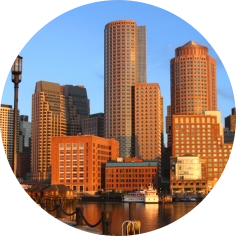 The Joomla! Day Boston - March 2014
RSJoomla! sponsored Joomla! Day Boston that took place on 15th and 16th March 2014 by offering free licences to all interested parties.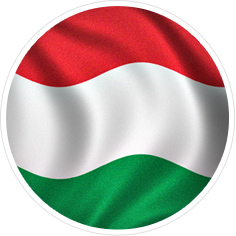 The Joomla! Day Hungary - October 2013
Sponsored Joomla! Day Hungary that took place on the 12th of October 2013 to show our support for the ever-growing Joomla! community.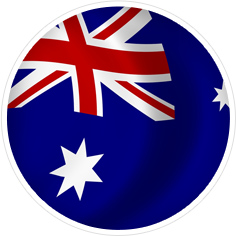 The Joomla! Day Melbourne - 2013
Sponsored Joomla! Day Melbourne in March 2013 and offered insight on how to create website functionality by creatively using extensions.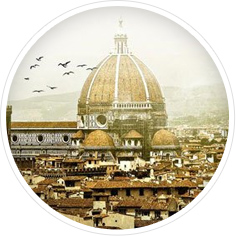 Joomla! Day Italy - October 2011
In October 2011 we attended the biggest Joomla! event we have ever seen! More than 1,000 Joomla! fans were there.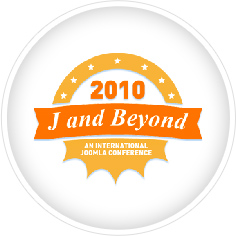 J! and Beyond - June 2010
A massive density of Joomla! enthusiasts gathered, at the J! and Beyond 2010, to share ideas and knowledge. It was great to meet people and associate a real face to a photo or avatar.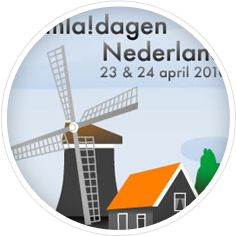 Joomla! Day Netherlands - April 2010
Alexandru Plapana, the head-support of RSJoomla! held a presentation about Joomla! security: common hacker attack points and tools, component security, backup and protection solutions.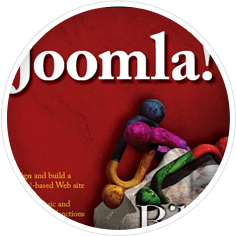 We were mentioned in the
Joomla! Bible - July 2009
We were honored that our Joomla! form builder, RSForm!Pro is part of the Top 50 extensions, a list that was a starting point for addressing common needs.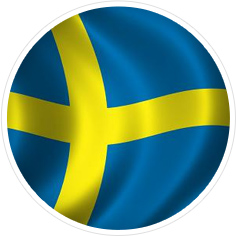 The Joomla! Day Sweden - 2009
We presented RSForm!Pro and we talked about Joomla! Security and how we were planning to help out Joomla! users secure their website with our Joomla! security extension (RSFirewall!)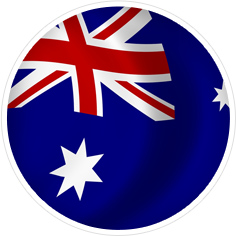 The Joomla! Day Melbourne - 2009
We have given a number free licenses for RSForm!Pro for the event participants; to enable startups, small, medium businesses and corporations eliminate outsourcing.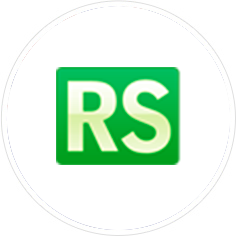 We Went GREEN
All documents are kept in digital format because RSJoomla! is a supporter of environmentally friendly activity and development.