9 reviews
21,047 downloads
If you use RSSearch!, please post a rating and a review at the Joomla! Extensions Directory
RSSearch! Features
Built in AJAX search mechanism
Using RSSearch! you can display the search results on the same page thus, not confusing the user with useless redirects.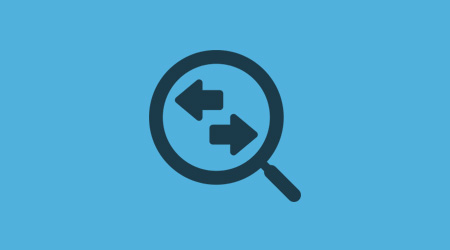 Expandable searching areas
Each searching area can be configured separately, thus you can set it to search within article categories, RSEvents!Pro content and RSMembership! descriptions. Your search results will be more relevant to the end user.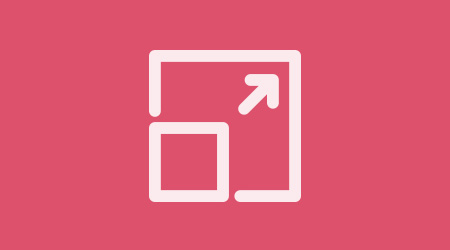 Module positioning
Display the search box virtually anywhere on your site using the RSSearch! module. It incorporates a configurable class suffix for complete CSS control.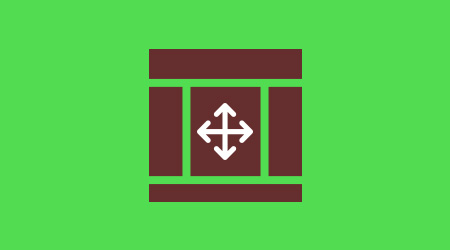 Search in third party content
Besides Joomla! articles you can search in other components using the following specialized plugins: RSEvents!Pro, RSMembership!, K2, Kunena, Mosets Tree, Sobi2 and Virtuemart.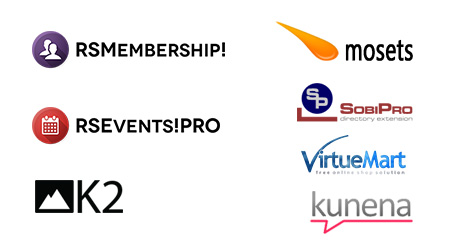 ---
---
---
Available Language Packs:
We only release our extensions in English. All other language packs are donated by the community. Please note that not all translations may be complete, up to date or correct.
---
Technical Specifications
Important!

Please make sure you are running the latest versions of Joomla! (2.5, 3.x). Our extensions are developed and tested to work only with the latest versions of Joomla!
The minimum requirements to run RSSearch! are:
Joomla! 2.5 or 3.x
PHP 5.x
MySQL 5.x
We recommend:
Joomla! 3.x
PHP 5.x
MySQL 5.x
Not sure if RSSearch! will work on your server?
Before purchasing, download an install RSTester! for Joomla! 2.5 / 3.x — this extension will check if your server is compatible with our extensions.