37 reviews
24,497 downloads
If you use RSSeo!, please post a rating and a review at the Joomla! Extensions Directory
RSSeo! Features
Monitor your Google position for the keywords that are important to your business
See where your site stands for keywords that are relevant for your business or your site content with just a few configuration clicks. You can structure your keywords based on the assigned importance and create content replacements to highlight them or even anchor them to specific site pages.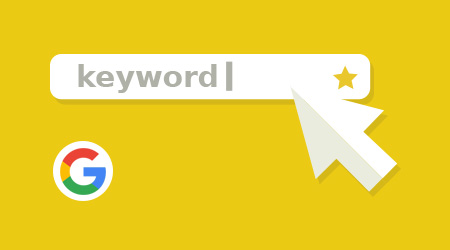 Follow the simple instructions to optimize each and every page and make it SEO perfect
Once a page has been crawled and index by RSSeo!, you can follow up a set of recommendations that will help you meet the SEO requirements imposed by search engines. Several key factors are taken into consideration such as SEF, meta tags, headings, images and keyword density calculations.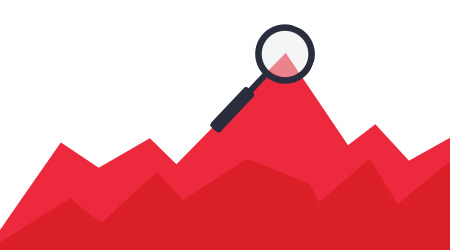 Monitor and compare the SEO performances of your competitors against yours
The SEO performance area allows you to grab a general view of your site among others. Here you can simply add your competitors and a quick scan will be launched in order to gather up useful information.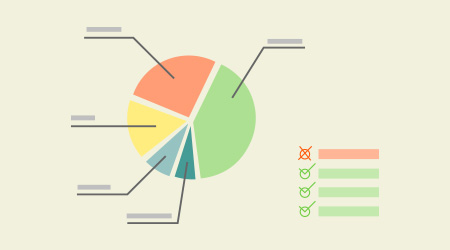 Generate HTML and XML sitemaps
While HTML sitemaps are optional and are generally used to offer a overall map of your site, the XML sitemaps are a must for improving your site's visibility for search engines. RSSeo! automatically generates two types of XML sitemaps: a general usage one and one specialized for Google.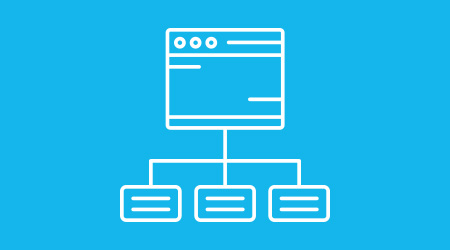 Manage metadata
Managing the metadata for CMS based site such as Joomla! can be a labor intensive process. With RSSeo! you can centralize the metadata configuration in one place - the Pages area.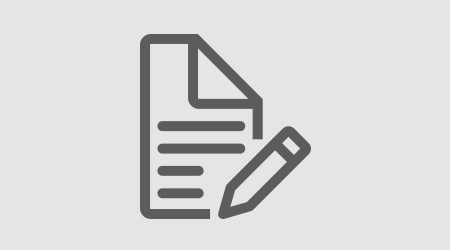 Verify site ownership
No, HTML file uploads, no FTP procedures. Grab your verification code and let RSSeo! handle the rest.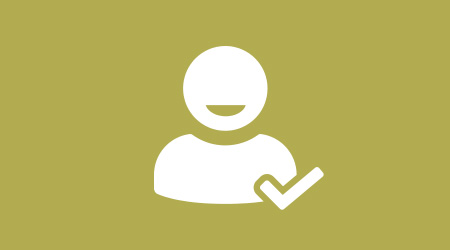 Cookie Law
The Cookie Law is a piece of privacy legislation that requires websites to get consent from visitors to store or retrieve any information on a computer, smartphone or tablet.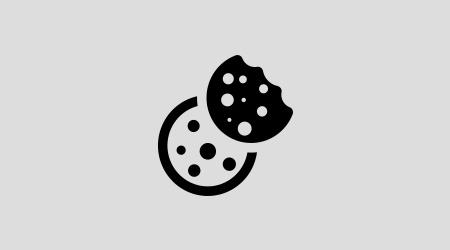 ---
What our customers are saying...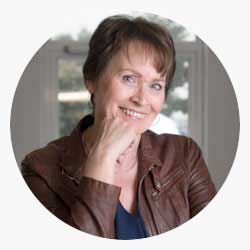 — Annelies Hoolmans - SiteTurn webdesign & onderhoud
" Very useful and easy to use products, but most of all they impressed me by the outstanding quality of their customer service. "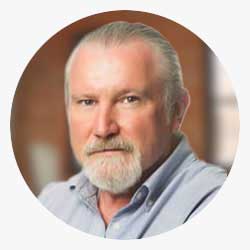 — Tony Gavin | CEO - VisiSearch
" I think that almost every non-core extension on the site is an RSJoomla! product. What you guys create really is pretty exceptional. Like all RSJoomla! products the support just ROCKS! Love your work guys. "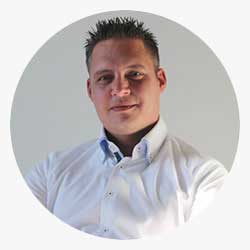 — Wilco Alsemgeest - Business Owner of Connecting Connections
" RSFirewall! is easy to install, good default settings, many advanced configurations possible, great system check tool and import/export feature. Why would you leave your website unprotected, when you use an anti-virus on your computer? "
---
---
Available Language Packs:
We only release our extensions in English. All other language packs are donated by the community. Please note that not all translations may be complete, up to date or correct.
---
Technical Specifications
Important!

Please make sure you are running the latest versions of Joomla!. Our extensions are developed and tested to work only with the latest versions of Joomla!
The minimum requirements to run RSSeo! are:
Joomla! 3.x
PHP 5.2
MySQL 5.x
You must ensure that you have MySQL, XML and zlib functionality enabled within your PHP installation. Apache extensions or functions : cURL , fsockopen , fopen , file_get_contents are required. Please make sure your hosting provider allows loopback connections - RSSeo! uses the above functions to connect to your site.
We recommend:
Joomla! 3.x
PHP 5.3
MySQL 5.x
Not sure if RSSeo! will work on your server?
Before purchasing, download an install RSTester! for Joomla! 3 — this extension will check if your server is compatible with our extensions.