RSForm! Features
Send customized HTML/Text emails with submitted data
In RSform! you can easily set up a email that can be delivred when the form is submitted. This email can be sent to multiple recipients and incorporate submitted data by using field specific placeholders.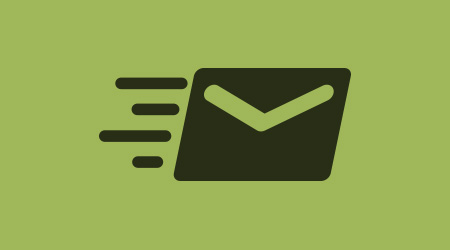 Export gathered data to CSV format
Often you need to centralize gathered data in external applications. RSform! incorporates a simple CSV exporter that will allow you to convert the submitted data to a common format. Field validation rules
Field validation rules can be used to ensure that the submitter provides accurate data. RSform! incorporates numeric, alpha, alphanumeric, email and mandatory fields.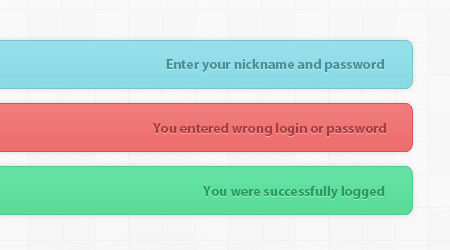 Customizable thank you message
When the form is submitted you can set up a message that can be customized via field placeholders. This is commonly used to thank the users for taking time to submit your form or provide final indications.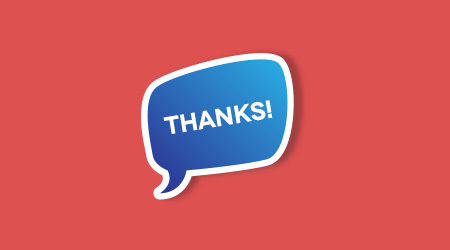 ---
Plugins and Modules
Embed forms in Joomla! articles
Using the mos_forme plugin you can publish forms inside your Joomla! articles, thus extending the publishing areas of your forms.
Display forms in module positions
If you wish to display a form on multiple pages, you can simply publish it in a module position using the mod_forme module.
List submissions in front-end
The mod_forme_list module offers a simple and efficient method of displaying submissions in the front-end area.
---
---
Available Language Packs:
We only release our extensions in English. All other language packs are donated by the community. Please note that not all translations may be complete, up to date or correct.
---
Technical Specifications
Important!

Please make sure you are running the latest versions of Joomla! (2.5). Our extensions are developed and tested to work only with the latest versions of Joomla!
The minimum requirements to run RSForm! are:
Joomla! 1.5
PHP 4.x
MySQL 4.2
You must ensure that you have MySQL, XML and zlib functionality enabled within your PHP installation. Also please make sure that you have enabled the GD and FreeType libraries in order for CAPTCHA to work.
We recommend:
Joomla! 1.5
PHP 5.x
MySQL 5.x