20 reviews
41,189 downloads
If you use RSMail!, please post a rating and a review at the Joomla! Extensions Directory
RATE IT NOW
What can you do with RSMail!

Scheduled email sending sessions
RSMail! offers the tools to scale down the maintenance time that is required for your Joomla! site. You can create email campaigns in advance and schedule them to be sent at a specified date. This is also useful when your hosting provider imposes a limit on the number of emails per hour - you can set RSMail! to deliver the content in predefined batches over a specified period of time.

Supports DKIM
DKIM is an email validation system designed to detect email spoofing by providing a mechanism to allow receiving mail exchangers to check that incoming mail from a domain is authorized by that domain's administrators. Overall this implies increased deliverability.

Email campaign reports and link tracking
It's all about efficiency. It is very important to know how your newsletter did. How many people actually opened the email, bounce rate or how many unsubscribe actions were performed. Having a clear picture of previous campaigns can help you make improvements and increase the conversion rate. RSMail! even allows you to see who clicked on what link from your email via the link tracking options.

Create email message from Joomla! and third party content
Creating a newsletter does not need to be a labor intensive process. Already have a Joomla! article or K2 item that you wish to transform it into a newsletter ? This can be done with just a few clicks.

Flexibler CSV-Importer
The CSV file is rather common format for exporting data. RSMail! will detect your CSV format and will allow you to specify what information goes where, and what to ignore. No special, mindtwisting configuration required.

Custom newsletter sign-up forms via RSform!Pro integration
Though RSMail! comes with a built-in and easy to use newsletter subscribing form, sometimes this is simply not enough. If you own a RSform!Pro license you can benefit from the RSform!Pro flexibility and register your submitters to specific mailing lists.

Integration with the default Joomla! user registration
With RSMail!, you can present the option to subscribe to a newsletter right on the Joomla! standard user registration form. A Joomla! System plugin will place an acceptance checkbox and send out a confirmation email if required.
Client Testimonials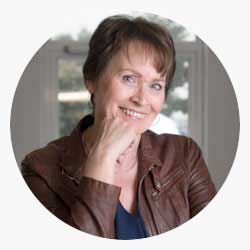 Very useful and easy to use products, but most of all they impressed me by the outstanding quality of their customer service.
— Annelies Hoolmans - SiteTurn webdesign & onderhoud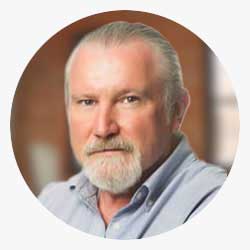 I think that almost every non-core extension on the site is an RSJoomla! product. What you guys create really is pretty exceptional. Like all RSJoomla! products the support just ROCKS! Love your work guys.
— Tony Gavin | CEO - VisiSearch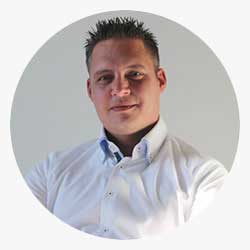 RSFirewall! is easy to install, good default settings, many advanced configurations possible, great system check tool and import/export feature. Why would you leave your website unprotected, when you use an anti-virus on your computer?
— Wilco Alsemgeest - Business Owner of Connecting Connections
Plugins and Modules

Create your own custom newsletter subscription forms for RSMail!
Why have your visitors submit a lot of forms to accomplish various tasks ? Using the RSform!Pro - RSMail! plugin you can have the normal submission process and silently pass data to RSMail! to be used on your newsletters.

Standard subscription form
By default, RSMail! incorporates a standard newsletter subscription form that can be placed in a module position, using the RSMail Newsletter module. This module can be used to subscribe to multiple newsletter lists and will automatically display its columns as simple text fields.
From the Blog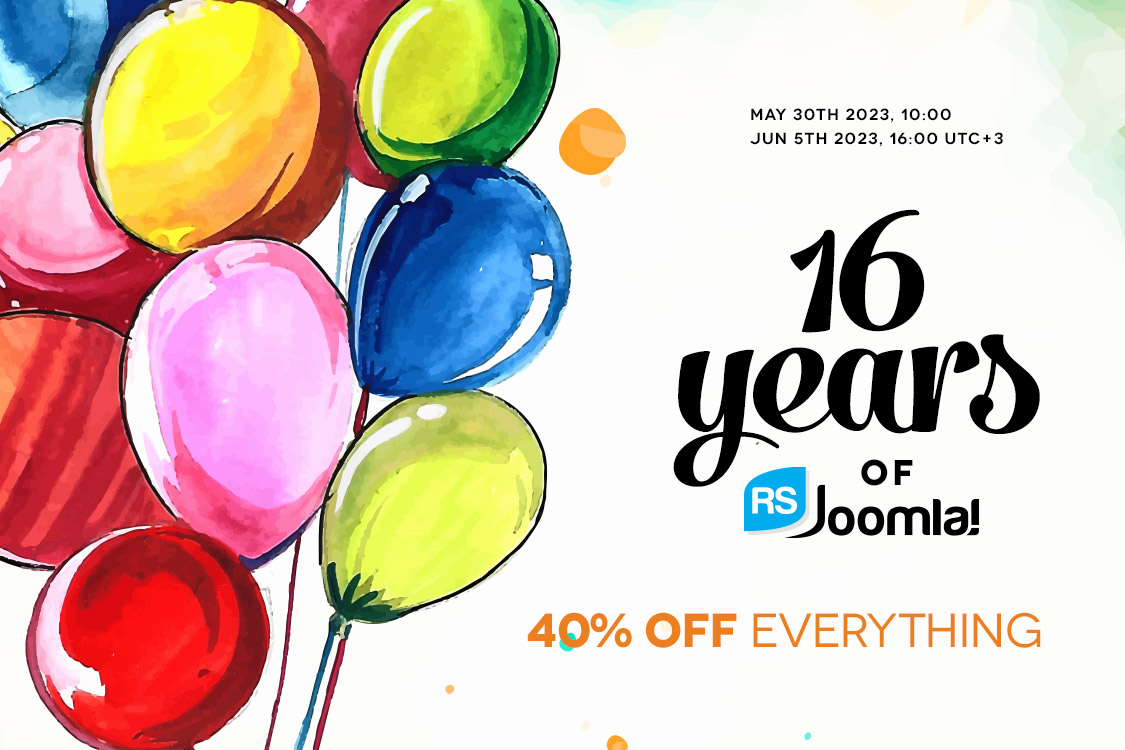 Happy 16 RSJoomla! Years
Cheers to another year of making our mark in the Joomla! community! A year worth commemorating, a future worth anticipating! Join us as we mark our 16th anniversary!
Available Language Packs:
We only release our extensions in English. All other language packs are donated by the community. Please note that not all translations may be complete, up to date or correct.
Technical Specifications
Important!

Please make sure you are running the latest versions of Joomla!. Our extensions are developed and tested to work only with the latest versions of Joomla!
The minimum requirements to run RSMail! are:
Joomla! 3.8.0
PHP 5.x
MySQL 5x
You must ensure that you have MySQL, XML and zlib functionality enabled within your PHP installation. In order to use the Bounce Handling feature, you will also need the PHP IMAP library installed and enabled on your server.
We recommend:
Joomla! latest version
PHP 7.x
MySQL 5.x