20 reviews
38,047 downloads
If you use RSMail!, please post a rating and a review at the Joomla! Extensions Directory
---
What our customers are saying...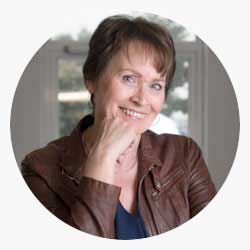 — Annelies Hoolmans - SiteTurn webdesign & onderhoud
" Very useful and easy to use products, but most of all they impressed me by the outstanding quality of their customer service. "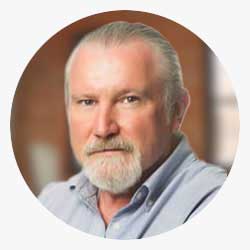 — Tony Gavin | CEO - VisiSearch
" I think that almost every non-core extension on the site is an RSJoomla! product. What you guys create really is pretty exceptional. Like all RSJoomla! products the support just ROCKS! Love your work guys. "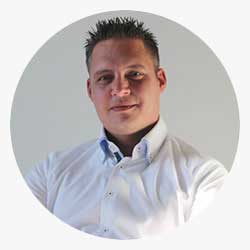 — Wilco Alsemgeest - Business Owner of Connecting Connections
" RSFirewall! is easy to install, good default settings, many advanced configurations possible, great system check tool and import/export feature. Why would you leave your website unprotected, when you use an anti-virus on your computer? "
---
Plugins and Modules
Create your own custom newsletter subscription forms for RSMail!
Why have your visitors submit a lot of forms to accomplish various tasks ? Using the RSform!Pro - RSMail! plugin you can have the normal submission process and silently pass data to RSMail! to be used on your newsletters.
Standard subscription form
By default, RSMail! incorporates a standard newsletter subscription form that can be placed in a module position, using the RSMail Newsletter module. This module can be used to subscribe to multiple newsletter lists and will automatically display its columns as simple text fields.
---
---
---
Available Language Packs:
We only release our extensions in English. All other language packs are donated by the community. Please note that not all translations may be complete, up to date or correct.
---
Technical Specifications
Important!

Please make sure you are running the latest versions of Joomla!. Our extensions are developed and tested to work only with the latest versions of Joomla!
The minimum requirements to run RSMail! are:
Joomla! 3.x
PHP 5.x
MySQL 5x
You must ensure that you have MySQL, XML and zlib functionality enabled within your PHP installation. In order to use the Bounce Handling feature, you will also need the PHP IMAP library installed and enabled on your server.
We recommend:
Joomla! 3.x
PHP 5.x
MySQL 5.x
Not sure if RSMail! will work on your server?
Before purchasing, download an install RSTester! for Joomla! 3 — this extension will check if your server is compatible with our extensions.