11 reviews
61,819 downloads
If you use RSMediaGallery!, please post a rating and a review at the Joomla! Extensions Directory
RATE IT NOW
What can you do with RSMediaGallery!

Create Joomla! galleries and albums in no-time
A couple of clicks... and voilà ! Your gallery is ready to use. You can upload multiple files and assign tags in one go. Using the Albums Layout menu item, you can also create image albums, based on tags.

Image tagging
RSMediaGallery! allows you to specify title, description and of course, tags for each image. Tagging allows total control over the display filtering without having the need to organize complicated hierarchy structures such as categories or sub-categories.

Flexible publishing options
RSMediaGallery! has it all. You can publish galleries as menu items, inside standard Joomla! articles or in any other third party component.

Easy-to-use management interface
No more headaches to get around with the component and its configuration. The AJAX driven working area, allows drag and drop actions, apply changes to multiple selected items and increases the overall user experience. All of this translates into fast responses and a good workflow without having the need to refresh the administrator page.

Advanced filtering
The advanced filtering options offer total control on what you are working on, thus allowing you to focus only on the items from your current project, eliminating items that do not require your attention.

Import local images
Migrating from other gallery components or Joomla!'s default Media Manager can be done very easily. RSMediaGallery! offers a feature that allows importing either individual images or entire folders, all found amongst your website's folders.

Image Effects
Adjust the images to suit your needs through 20+ image effects. You no longer need 3rd party components to apply basic filters and effects to your photos.
Slideshow modules
Place a slideshow on your website, in a module position, using one of the three modules dedicated for this purpose: the Slideshow Module, Advanced Slideshow Module and Responsive Slideshow Module. All 3 offer extensive customization options.

Automatic thumbnail generation
Once a image has been uploaded an automated thumbnail is generated. So far so good. What is indeed innovative is the fact that RSMediaGallery! will allow you to select the image area that will be used as a thumbnail.
Client Testimonials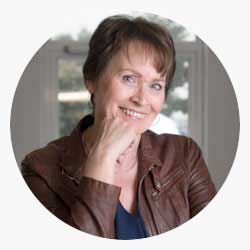 Very useful and easy to use products, but most of all they impressed me by the outstanding quality of their customer service.
— Annelies Hoolmans - SiteTurn webdesign & onderhoud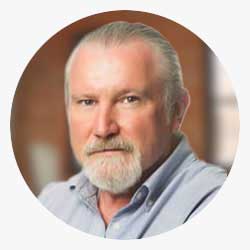 I think that almost every non-core extension on the site is an RSJoomla! product. What you guys create really is pretty exceptional. Like all RSJoomla! products the support just ROCKS! Love your work guys.
— Tony Gavin | CEO - VisiSearch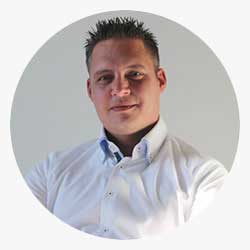 RSFirewall! is easy to install, good default settings, many advanced configurations possible, great system check tool and import/export feature. Why would you leave your website unprotected, when you use an anti-virus on your computer?
— Wilco Alsemgeest - Business Owner of Connecting Connections
From the Blog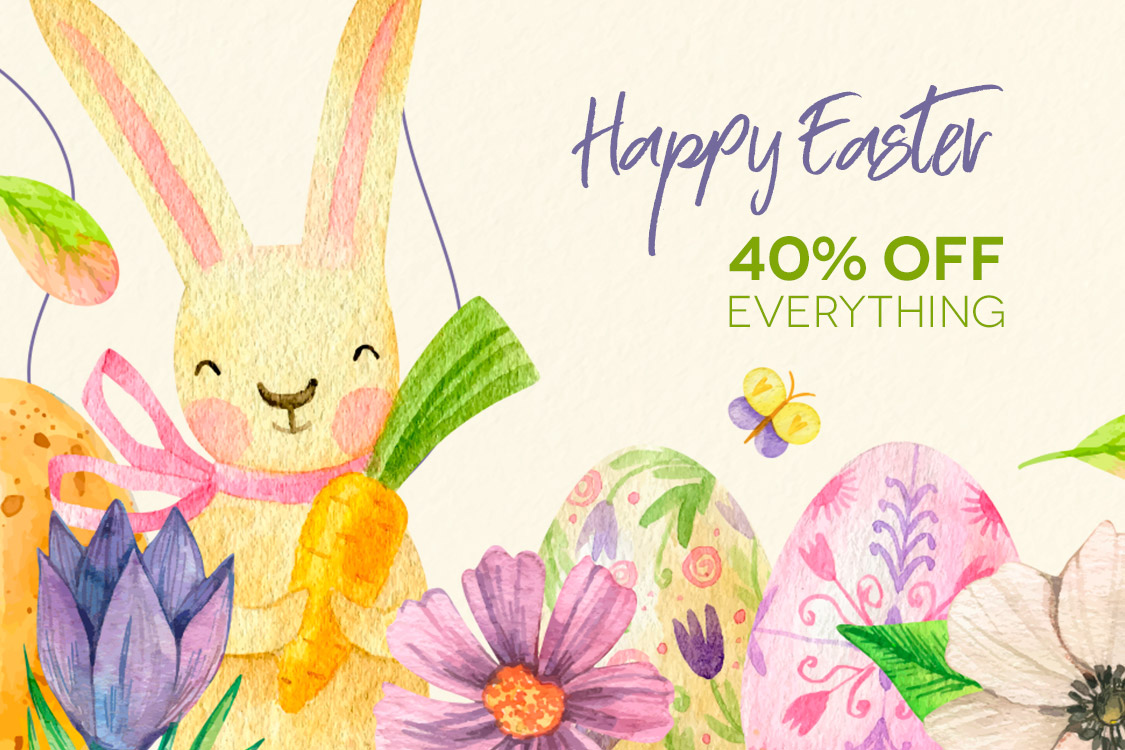 Hop Into Savings! Easter is here!
The Hunt Is On For The RSJoomla! Easter Deals!
Available Language Packs:
We only release our extensions in English. All other language packs are donated by the community. Please note that not all translations may be complete, up to date or correct.
Technical Specifications
Important!

Please make sure you are running the latest versions of Joomla!. Our extensions are developed and tested to work only with the latest versions of Joomla!
The minimum requirements to run RSMediaGallery! are:
Joomla! 3.9.25
PHP 5.2
MySQL 5.x
You must ensure that you have MySQL, XML and zlib functionality enabled within your PHP installation. To ensure a smooth administration you will need at least Internet Explorer 7 or Firefox 3.5. The PHP GD library must be enabled.
We recommend:
Joomla! latest version
PHP 7.x
MySQL 5.x
We recommend using the latest versions of Internet Explorer, Firefox, Chrome or Safari when administering the component.