All present and future templates
You get all our responsive templates for one year.
You get RSMediaGallery!
RSMediaGallery! multisite for 12 months is included.

Unlimited support
You get unlimited quality, high priority support for one year.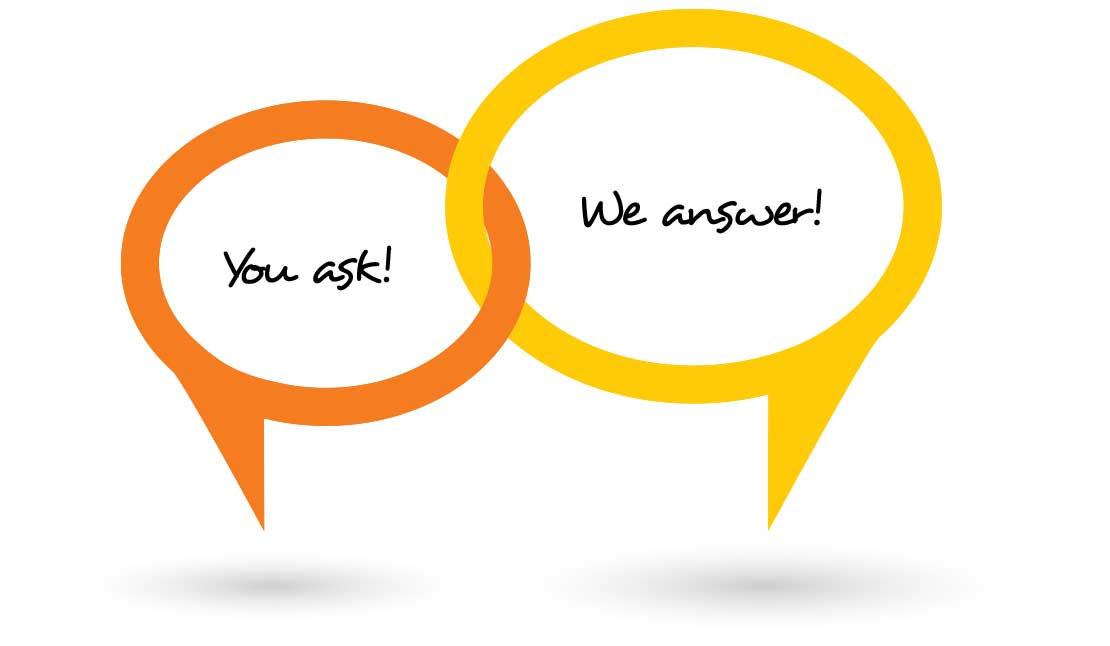 Client testimonials
Janice Wade said...
Smooth style, the templates go very well with today's design requests and different website purposes. I also found the bold colour choices perfect!
Kan Yunxu said...
I use RSJoomla! templates and extensions alike. Never had to worry about compatibility issues. Great support too; had some special needs for a client.
Bill Hempton said...
Excellent flexibility, easy to use and customize. Worth more than every penny; I recommend the templates to anyone!
Amnon Aristeides said...
Very sleek, flat modern design. Made the content and products stand out, my work easier and my clients satisfied. Good job RSJoomla!, good job indeed!
Gabrijela Utari said...
I used the templates on many types of websites and got great support too. The gallery module included worked like a charm.