44 reviews
51,687 downloads
If you use RSMembership!, please post a rating and a review at the Joomla! Extensions Directory
RATE IT NOW
What can you do with RSMembership!

Restrict content and file access
With RSMembership! you can restrict access to basically any internal Joomla! URL, whether it is an article or belongs to a third party component. It has built in tools for restricting Joomla! articles, module positions, folders and even menus. RSMembership! also incorporates a functionality that will allow you to restrict a group of URLs that meet a certain condition that is specified via wild-cards. Sharing files and folders couldn't be easier. RSMembership! offers a simple file and folder selection tool right from within the administrator area.

Sell extra options with your memberships
Various users have various needs. Why not let them choose exactly what they need. For each membership you can assign extra options that will consist of shared content (content, files or modules). Extra options can be free or payed and even assigned to several memberships.

Customizable Registration Form
Using this functionality you will be able to create custom registration form, allowing you to gather specific information to suit your scenario. All of this is done easily, by using the most common HTML fields, with each field's functionality configurable.
Get membership reports
Understand what your members want via the RSMembership! Reports. Here you can generate Subscribers and Transactions graphic reports and apply all sorts of filters such as time period, customer, membership or price range.

Fixed and periodic membership expiration
RSMembership! covers them all - you can set a membership to expire on a fixed date, after a specified period of time (from hours to years), trial unique memberships (once a user used up the trial he can't renew it or subscribe again to it).

Export your data
This feature will allow you to export, with only a single click, a CSV file with information from the Subscriptions and Subscribers tabs!

Monetize your content
Why not sell access to the configured shared content ? RSMembership! functionality can be extended with the following payment integrations: 2CheckOut, iDEAL, PayPal and Authorize.NET. The last two payment processors can be used along with recurring payments. Thus a subscription can be automatically renewed upon its expiration.

Transaction manager
All membership transactions can be manually or automatically approved. Only after a transaction has been approved the user will be able to use it. You have the possibility to view detailed, individual transaction data. Transaction, User and Membership-related information will be available, as well as a Payment Log (which will be filled in, if available, with information sent by the payment processor).
Client Testimonials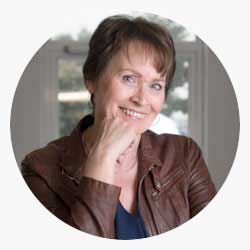 Very useful and easy to use products, but most of all they impressed me by the outstanding quality of their customer service.
— Annelies Hoolmans - SiteTurn webdesign & onderhoud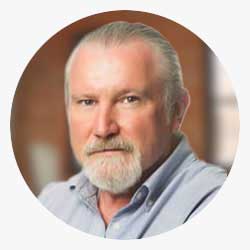 I think that almost every non-core extension on the site is an RSJoomla! product. What you guys create really is pretty exceptional. Like all RSJoomla! products the support just ROCKS! Love your work guys.
— Tony Gavin | CEO - VisiSearch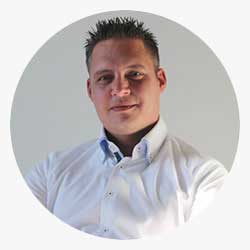 RSFirewall! is easy to install, good default settings, many advanced configurations possible, great system check tool and import/export feature. Why would you leave your website unprotected, when you use an anti-virus on your computer?
— Wilco Alsemgeest - Business Owner of Connecting Connections
From the Blog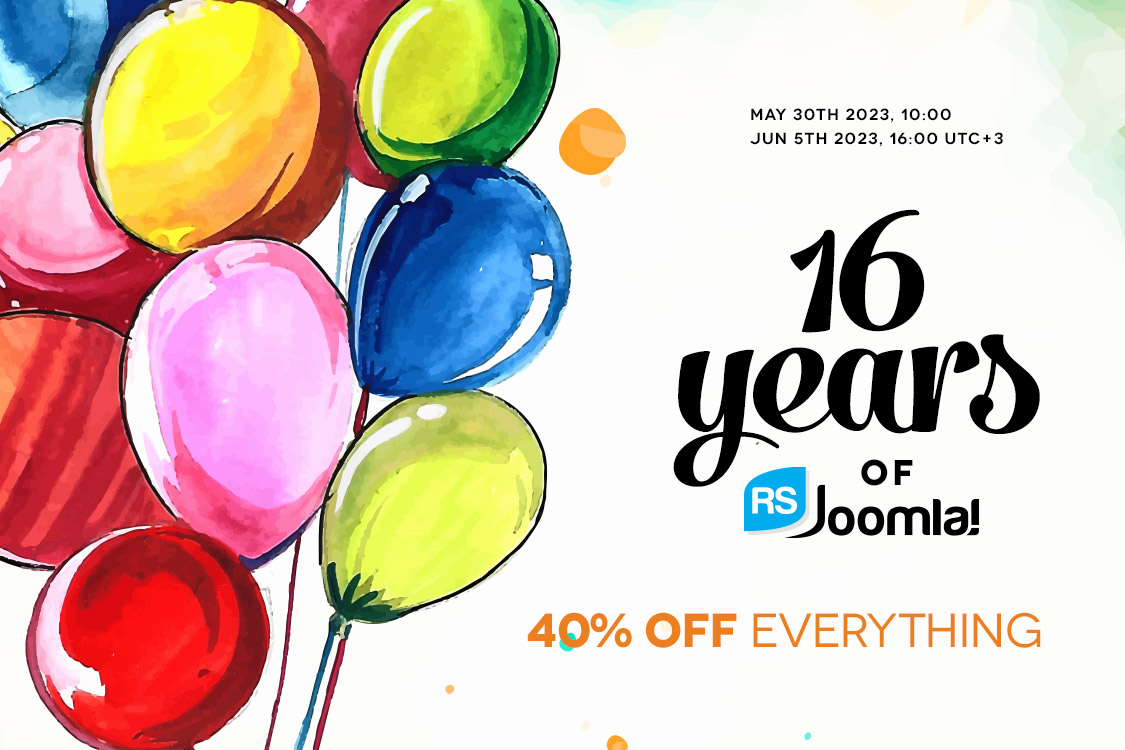 Happy 16 RSJoomla! Years
Cheers to another year of making our mark in the Joomla! community! A year worth commemorating, a future worth anticipating! Join us as we mark our 16th anniversary!
Available Language Packs:
We only release our extensions in English. All other language packs are donated by the community. Please note that not all translations may be complete, up to date or correct.
Technical Specifications
Important!

Please make sure you are running the latest versions of Joomla!. Our extensions are developed and tested to work only with the latest versions of Joomla!
The minimum requirements to run RSMembership! are:
Joomla! 3.6.5
PHP 5.x
MySQL 5.x
You must ensure that you have MySQL, XML and zlib functionality enabled within your PHP installation. If you are using the RSMembership! PayPal plugin with automatic activation enabled it will also require the fsockopen PHP function enabled.
We recommend:
Joomla! latest version
PHP 7.x
MySQL 5.x