Joomla!® Extensions, Modules and Plugins
Our Joomla! experts provide the highest quality of Joomla! extensions, modules and plugins for your Joomla! 3.x & 2.5 websites in different languages.
Don't forget to check out the administrator and front-end demo versions of the above Joomla! extensions.
Latest updates
Latest blog entries
Why take the RSForm!Pro Joomla! Training Class with OSTraining?
Every website needs one contact form and that's just the bare minimum because if you want to deliver a great service or even product to your prospective clients then you need to use forms carefully placed in your website in order to gather information on customer preferences. That information is the supporting pillar of your entire product and marketing strategy.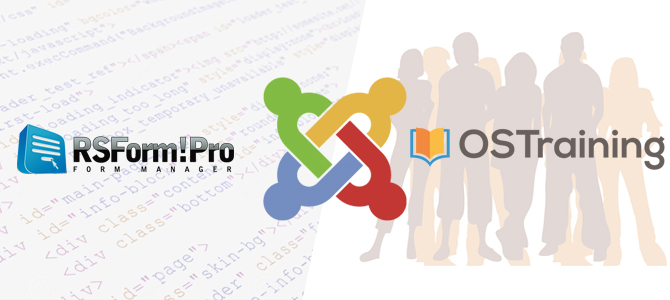 RSDirectory! look and usability considerably improved - Check out version 1.6.0
Looks aren't everything, but they do make a difference. Even the slightest change might affect how users behave on certain pages. We took the time, listened to your feedback and RSDirectory! got itself an update.
Testimonials
What our customers say about RSFeedback!
rbraatA good component, easily accessible for users to give feedback on any kind of subject (categories you specify) you want. I like the free form, users don't need to fill out a standard form with lots of fields, they can just write what they think. Also very nice that other users can see all feedbacks and give votes to them, so you can see very easy which feedback is relevant.
Because off the permission system, most maintenance can be done in the front-end.