31 reviews
36,413 downloads
If you use RSTickets!Pro, please post a rating and a review at the Joomla! Extensions Directory
RATE IT NOW
What can you do with RSTickets! Pro

Receive support requests from customers
Customers can submit support requests without being logged in - they just need to fill in their name and email address. After successfully submitting the information, an account is automatically created for them and the credentials are sent to the email address supplied.
Along with each ticket additional information is stored about the customer - IP, Browser used, referer and whether he was logged in or not.

Manage tickets from the backend as well as the frontend
Tickets can be managed from the backend as well as the frontend. You can flag important tickets for follow-up without having to refresh the page, using AJAX-driven requests, just like you would flag your emails in Google or Yahoo! Mail.
Internal notes can be set for each ticket - customers will not see them, only staff members will. You can create custom searches and save them for later use - by using predefined searches you can display tickets the way you want (for example, by using a combination of filters you can quickly list all high priority tickets from specific departments).

Assign custom fields to departments
Each department can have its own set of custom fields - this way you can receive valid and relevant information for the selected department.

Custom field types include custom HTML (so you can add inline HTML code without having to modify any files) and a popup calendar; the popup calendar allows you to specify the time as well. Tooltips can be applied to each field, as well as custom validation messages and default values.

Track the performance of your staff members
After a ticket has been marked as closed, customers can rate the staff member's responses by using an AJAX-powered rating system. Customers can close or re-open their own tickets. There's also a history log available assigned to each ticket - this way you can efficiently track who opened the ticket and when.

Increase workflow with automatic ticket assignment
RSTickets! Pro introduces load-balancing when assigning tickets to staff members - departments can be set to assign tickets either static (ie manually assigned by an administrator) or automatic.

The automatic setting checks for the staff member with the least amount of open tickets and assigns it to him. The staff member can be automatically notified by email that a new ticket has arrived. Other email addresses can be notified as well by adding them in the department settings.

Custom priorities and statuses
By default, RSTickets! Pro uses three types of priorities (low, normal, high) as well as three types of statuses (open, on-hold, closed).
Priorities can be unpublished, removed and modified as you wish - you can even set a specified color on a priority so that tickets that arrived can be highlighted in that color (eg. you can set a red color for "high" and all high-priority tickets will have a red background). You can add other priorities as well.
On the other hand, the default statuses cannot be unpublished or removed - only re-labeled, since they are vital to the proper working of RSTickets! Pro (newly submitted tickets or replied by a customer are automatically set to "Open", tickets replied by staff members are set to "On-hold" and closed tickets are obviously set to "Closed"). You can add an unlimited number of statuses on top of the three default ones.

Dashboard
You can now offer your customers a landing page where they can quickly access all areas of your customer support - add new tickets, search them, view their own tickets or search the knowledgebase.
The knowledgebase search is AJAX-driven and presents results on-the-fly enhancing the user's experience. The dashboard can also be used for staff members as well.

Integrated Knowledgebase
The Knowledgebase is a storage place for articles - for example, frequently asked questions. The advantage of using the Knowledgebase is that it's easy to reach and search when using the Dashboard.
There's also a search box available when you reply to a ticket, so that you can quickly select a message that's already in the Knowledgebase. Categories provide an unlimited number of nesting levels, meta tags and an icon which is shown in the frontend. Categories and articles can be set to private so that they will only appear to staff members.

Customize email messages
Every message that RSTickets! Pro sends can be customized using your favorite WYSIWYG editor - you don't have to edit any files or hack any code, it's as simple as editing an article. Emails have built-in multi-language support (without the need of 3rd party components such as Falang) - just select the language you wish to edit the messages.
Client Testimonials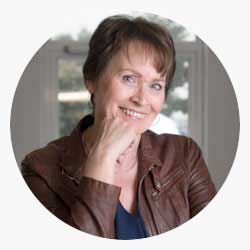 Very useful and easy to use products, but most of all they impressed me by the outstanding quality of their customer service.
— Annelies Hoolmans - SiteTurn webdesign & onderhoud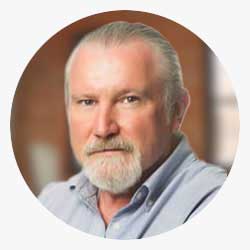 I think that almost every non-core extension on the site is an RSJoomla! product. What you guys create really is pretty exceptional. Like all RSJoomla! products the support just ROCKS! Love your work guys.
— Tony Gavin | CEO - VisiSearch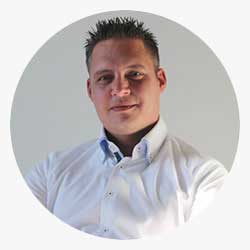 RSFirewall! is easy to install, good default settings, many advanced configurations possible, great system check tool and import/export feature. Why would you leave your website unprotected, when you use an anti-virus on your computer?
— Wilco Alsemgeest - Business Owner of Connecting Connections
Plugins

Receive tickets by email
Make the support service as easy as it can be without affecting its quality. This is the key. The RSTickets!Pro Cron plugin allows you to transform a simple email (sent to a configured address) into a support ticket, thus reducing the steps required by your customers to receive customer care.

Track efficiency with the Reports Plugin
The Report plugin offers an statistical overview of your tickets. Proper staff management is crucial in providing a quality support system. With the Report plugin you can now view the staff member's ticket activity for example.
Modules

Latest Knowledgebase Articles Module
Display the latest knowledgebase articles that have been added.

Most Read Articles Module
The resolution to common issues can be easily accessed via the RSTickets!Pro Most read knowledge articles module.
From the Blog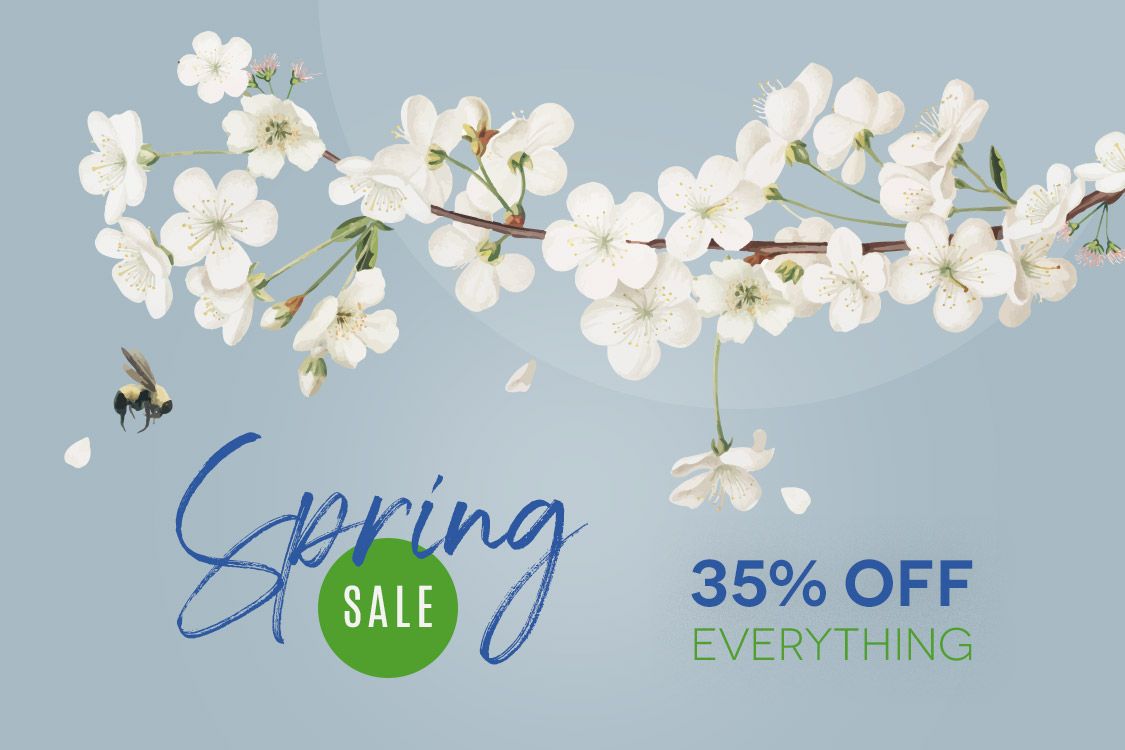 Start the first day of spring with a big saving!
8 days of savings, the best way to start the spring!
Available Language Packs:
We only release our extensions in English. All other language packs are donated by the community. Please note that not all translations may be complete, up to date or correct.
Technical Specifications
Important!

Please make sure you are running the latest versions of Joomla!. Our extensions are developed and tested to work only with the latest versions of Joomla!
The minimum requirements to run RSTickets!Pro are:
Joomla! 3.8.0
PHP 5.3
MySQL 5.x
You must ensure that you have MySQL, XML and zlib functionality enabled within your PHP installation. Please make sure that you have enabled the GD and FreeType libraries in order for Captcha to work.
The PHP DOM/XML library needs to be enabled on your server. Please contact your hosting provider and ask them to enable it for your website.
For the Cron Plugin you will require the PHP IMAP library installed and iconv enabled.
We recommend:
Joomla! latest version
PHP 7.x
MySQL 5.x