0 reviews
11,469 downloads
If you use RSShowcase!, please post a rating and a review at the Joomla! Extensions Directory
RATE IT NOW
What can you do with RSShowcase!

Customization
The backend configuration options allow setting a thumbnail size and an images limit along with a number of settings that are specific to each supported integration: with RSMediaGallery!, Flickr or Pinterest.

Module Positions and Adaptability
The module can be used in most available module positions. It will adapt its images' layout and numbers (but not their dimensions) based on the available space, making it an ideal choice for modern-day websites that will surely have visitors who are using platforms other than desktop PCs (smartphones, tablets, etc. ).
Client Testimonials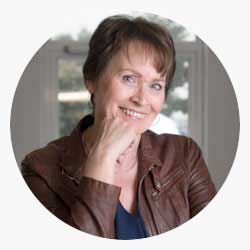 Very useful and easy to use products, but most of all they impressed me by the outstanding quality of their customer service.
— Annelies Hoolmans - SiteTurn webdesign & onderhoud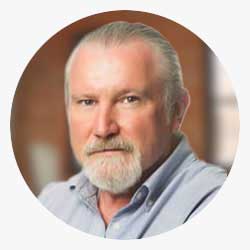 I think that almost every non-core extension on the site is an RSJoomla! product. What you guys create really is pretty exceptional. Like all RSJoomla! products the support just ROCKS! Love your work guys.
— Tony Gavin | CEO - VisiSearch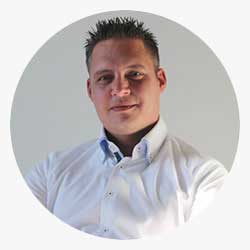 RSFirewall! is easy to install, good default settings, many advanced configurations possible, great system check tool and import/export feature. Why would you leave your website unprotected, when you use an anti-virus on your computer?
— Wilco Alsemgeest - Business Owner of Connecting Connections
Available Language Packs:
We only release our extensions in English. All other language packs are donated by the community. Please note that not all translations may be complete, up to date or correct.
Technical Specifications
Important!

Please make sure you are running the latest versions of Joomla!. Our extensions are developed and tested to work only with the latest versions of Joomla!
The minimum requirements to run RSShowcase! are:
Joomla! 3.6.5
PHP 5.2
MySQL 5.x
We recommend:
Joomla! 3.8.2
PHP 5.3
MySQL 5.x