4 reviews
32,094 downloads
If you use RSContact!, please post a rating and a review at the Joomla! Extensions Directory
RATE IT NOW
What can you do with RSContact!

Easy to use
We believe that not everyone has time to learn to use a component and decided to create a module that is user friendly, but still retain the quality of RSJoomla! products. Your form will be up-and-running in no time.

Pre-defined forms
The module comes with a pre-defined form that contains all of fields that you would find in a regular contact form. All of the fields present the option to be enabled, disabled or "required" just by a simple switch.

Email functionality
RSContact! will allow you to send the submitted data through the email to the administrator and, if selected, to the submitter as well. This feature can be customized to adapt it to your scenario by allowing you to customize the contents of the email through various placeholders, relevant to your form.

Customization
The module provides means for customization through CSS and Javascript section that you can take advantage of and give your form a more professional and clean look
Client Testimonials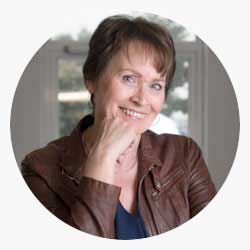 Very useful and easy to use products, but most of all they impressed me by the outstanding quality of their customer service.
— Annelies Hoolmans - SiteTurn webdesign & onderhoud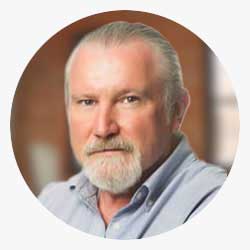 I think that almost every non-core extension on the site is an RSJoomla! product. What you guys create really is pretty exceptional. Like all RSJoomla! products the support just ROCKS! Love your work guys.
— Tony Gavin | CEO - VisiSearch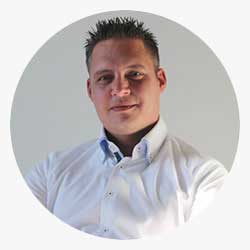 RSFirewall! is easy to install, good default settings, many advanced configurations possible, great system check tool and import/export feature. Why would you leave your website unprotected, when you use an anti-virus on your computer?
— Wilco Alsemgeest - Business Owner of Connecting Connections
From the Blog
RSJoomla! Infografic
2017 marks a really important moment for us here at RSJoomla!. 10 years have passed since we started our journey, and how great this has been. Celebrating this occasion, aside from the discount promotion we held a while back, here is a little infografic that will share our story with you.
Available Language Packs:
We only release our extensions in English. All other language packs are donated by the community. Please note that not all translations may be complete, up to date or correct.
Technical Specifications
Important!

Please make sure you are running the latest versions of Joomla!. Our extensions are developed and tested to work only with the latest versions of Joomla!
The minimum requirements to run RSContact! are:
Joomla! 3.7
PHP 5.x
MySQL 5.x
We recommend:
Joomla! Latest Joomla! 3.x or 4.x
PHP 5.x
MySQL 5.x