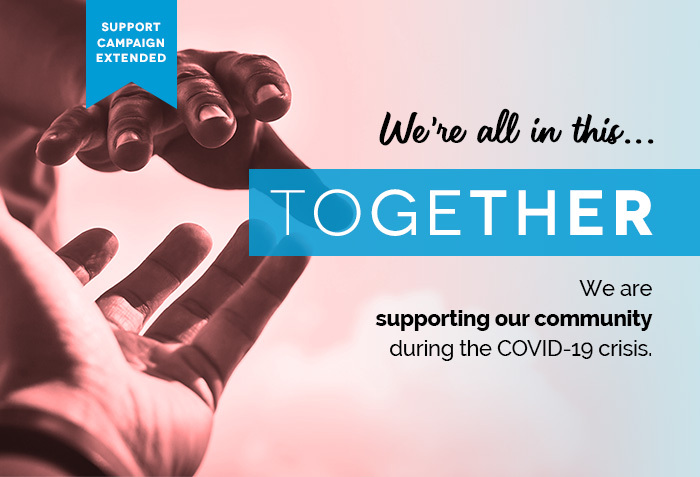 In these times, every helping hand is a bright light to fill us all with hopes.
RSJoomla! as part of the Joomla! community, considers that we have more reasons to stand together than ever before and fight against the Coronavirus effects on the economy and protect humanity as a whole.
---
What we are offering?
30% OFF on all new purchases for our extensions and / or templates;
40% OFF on every renewal.
The initial promotion period was from 14.04.2020 10:00 until 30.04.2020 16:00 UTC+3.

---
We decided to extend this promotion until 04.05.2020 16:00 UTC+3
---
Take a moment to get in touch with us and we will provide you some valuable assistance in these hard times.
All we can do now is hope for the best.