What can you do with RSPageBuilder!
Bootstrap 2, 3, 4 and 5 compatibility
You can easily switch between these versions of Bootstrap Framework depending on the version your template is using.

Responsive behaviour
You do not need to worry about how the content is displayed in different resolutions, using the Bootstrap framework ensures a proper display across all devices.

Customizable layouts and elements
Now you can create your custom pages using different styles, accordions, tabs, icons, animated numbers, buttons, text blocks and arrange them like you want.

Drag and drop
Reordering your content elements has never been easier, you just need to drag each one in its desired position.
Client Testimonials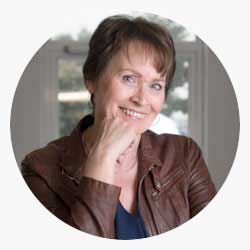 Very useful and easy to use products, but most of all they impressed me by the outstanding quality of their customer service.
— Annelies Hoolmans - SiteTurn webdesign & onderhoud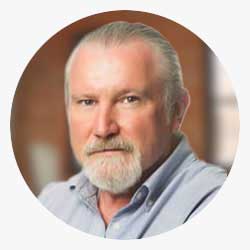 I think that almost every non-core extension on the site is an RSJoomla! product. What you guys create really is pretty exceptional. Like all RSJoomla! products the support just ROCKS! Love your work guys.
— Tony Gavin | CEO - VisiSearch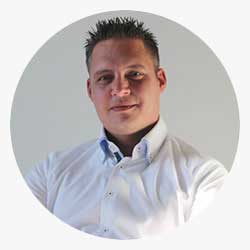 RSFirewall! is easy to install, good default settings, many advanced configurations possible, great system check tool and import/export feature. Why would you leave your website unprotected, when you use an anti-virus on your computer?
— Wilco Alsemgeest - Business Owner of Connecting Connections
Technical Specifications
Important!

Please make sure you are running the latest versions of Joomla!. Our extensions are developed and tested to work only with the latest versions of Joomla!
The minimum requirements to run RSPageBuilder! are:
Joomla! 3.7.0
PHP 5.3.10
MySQL 5.x
We recommend:
Joomla! 4.x
PHP 7
MySQL 5.x
Before purchasing and installing RSPageBuilder!, we recommend installing RSTester! and running it for RSPageBuilder!. This will test your Joomla! installation's compatibility with RSPageBuilder!, incompatibilities will be marked with red. You can download RSTester! in our Free Downloads section.