Video tutorials on the usage of RSDirectory!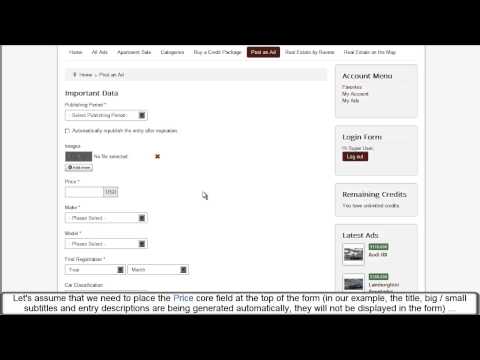 When creating an RSDirectory! form, fields will be placed in the form's layout in the order they were added, from top to bottom. It is very probable that you might want to change this right away, or at some point in the future. Let's assume that we...
read more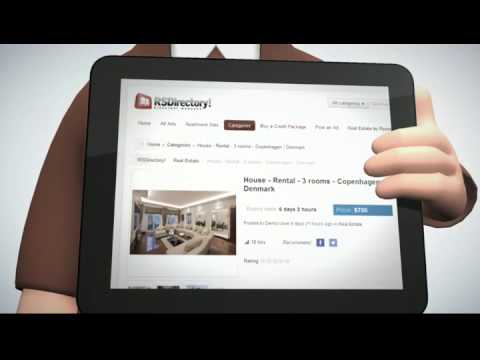 Brief introduction RSDirectory! is the latest to join our broad palette of Joomla! extensions. With it, you can create any type of directory that your scenario might require. Let's say that you wish to allow your customers to post 3 types of...
read more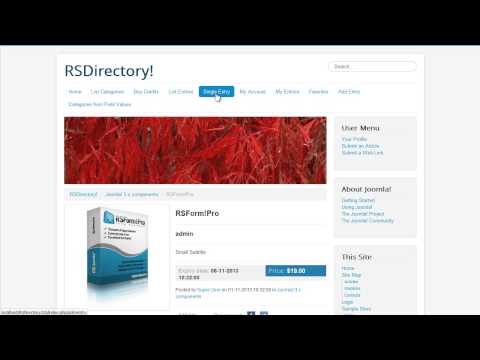 Using RSDirectory! you can, for example, set up a directory where people can post adds. You can charge them for each field they fill in through the use of credits which, in turn, need to be purchased. Credit packages You will then be able to sell...
read more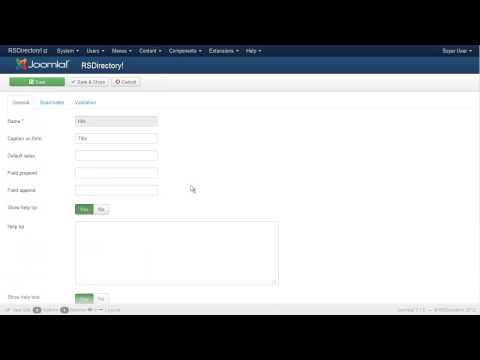 RSDirectory! has a well-organized backend management area. It was designed as follows: Managing Entries Entries can be added / managed in the Entries tab. When accessing it, you will see a listing of all entries, along with some information related...
read more