Video tutorials on the usage of RSForm!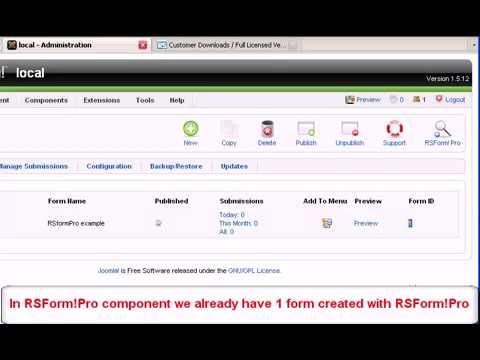 Episode 6 - Migrate forms from RSForm! to RSForm! Pro
In this episode, you'll learn how to migrate the forms created with RSForm! to RSForm!Pro. Technical requirements 1. RSForm! 2. RSForm!Pro 3. RSForm!Pro migration from RSForm! Plugin Step 1: To be able to...
read more