Video tutorials on the usage of RSContact!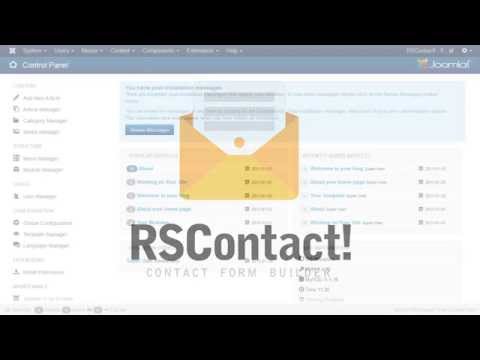 RSContact! - Presentation
RSContact! is a customizable contact form that can be placed in a module position. We are offering the module for free so don't hesitate to download it and give it a test drive! Form Fields The form offers a wide variety of pre-defined fields perfectly...
read more