Video tutorials on the usage of RSSearch!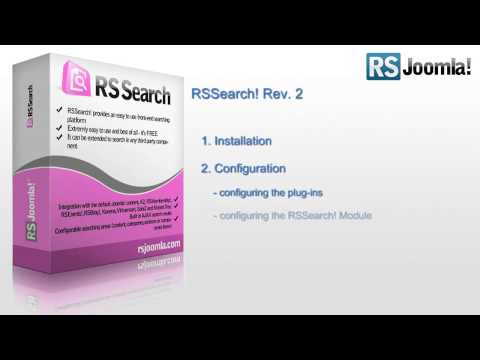 The new RSSearch! revision comes with integrations for Virtuemart 1.x and 2.x, RSEvents!Pro, RSFiles!, Jevents and EventList. We also took the time to make some improvements to the back-end interface.
read more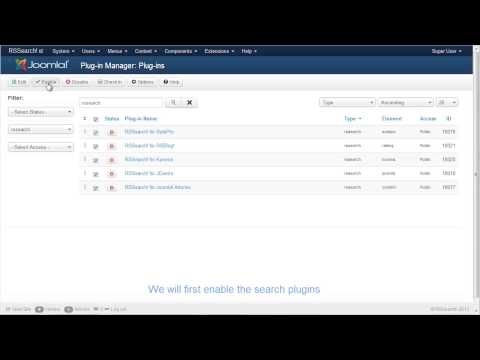 RSSearch! allows you to search content in Joomla! articles, categories and components. It can be easily extended to search in any 3rd party component. Step 1: Download RSSearch! To download the RSSearch! extension, head to...
read more