Video tutorials on the usage of RSBlog!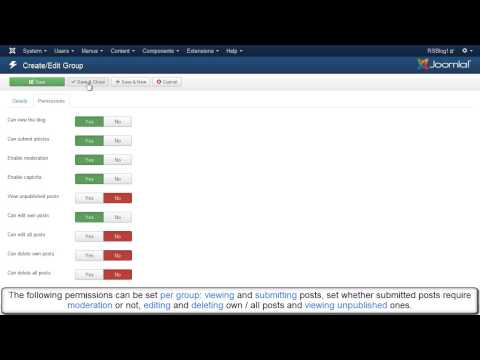 This episode presents the most important backend features included in RSBlog! Backend features: 1. Enjoy writing new content for your Joomla! blog with the quickposts feature. 2. Access the blog statistics...
read more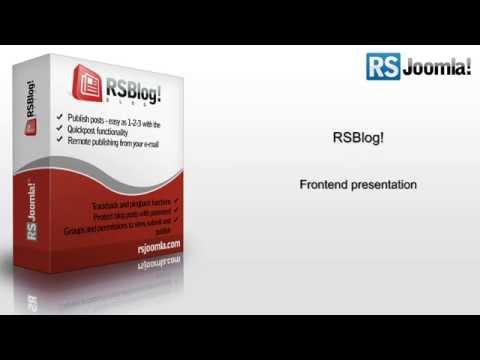 This episode presents the most important RSBlog! features available for the frontend users. Frontend features: 1. You can use the menu items to display RSBlog! articles. 2. RSBlog! has all the web 2.0 elements included: social media...
read more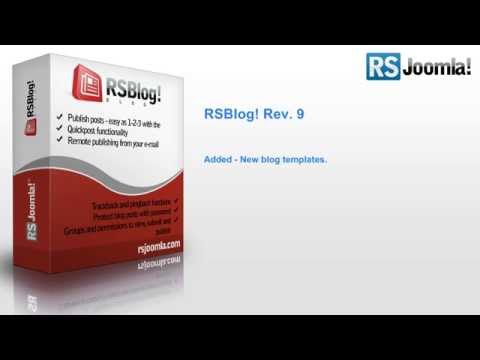 As usual, we're constantly updating our products, bringing more features and improvements to our extensions. The new RSBlog! revision fulfills your latest requests, improving the product usability.
read more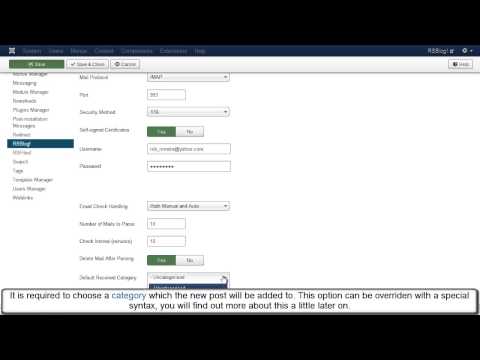 RSBlog! is a powerful Joomla! based blog component. It allows you to publish blog posts remotely via email. Configure the remote publishing feature 1. Head to RSBlog! >> Configuration >> Remote publishing and enable this option. 2....
read more