New templates in RSBlog! Rev. 9
As usual, we're constantly updating our products, bringing more features and improvements to our extensions. The new RSBlog! revision fulfills your latest requests, improving the product usability.
Comments
Related Videos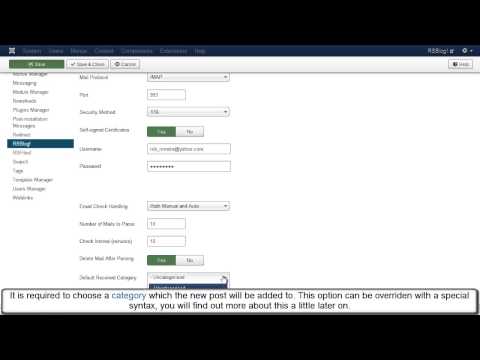 Ep. 66: Publish blog posts remotely via email with RSBlog!
RSBlog! is a powerful Joomla! based blog component. It allows you to publish blog posts remotely via email. Configure the remote publishing feature 1. Head to RSBlog! >> Configuration >> Remote publishing and enable this option. 2....
read more