The RSBrixton! Joomla! template design provides flow to your brand and product presentation. Besides the intuitive responsive design quality, RSBrixton! also brings a electric fresh feel with its modern layout style and colour palette making quite an impression on new viewers. Read on for more information!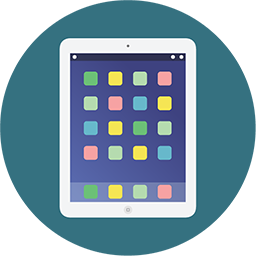 Responsive
Built using one of the most known frameworks (Bootstrap), it will look great on an wide range of devices.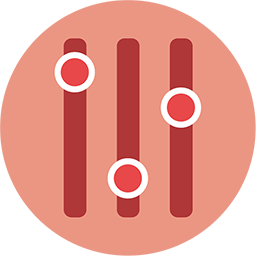 Configurable
Rearrange module positions by dragging and dropping them to the desired location.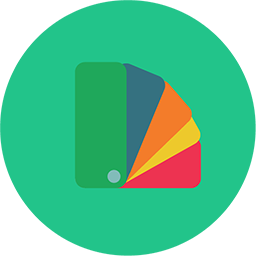 Color Schemes
The different color variations will help you customize the template according to your brand.
Responsive Design
Responsive web design is an approach to web design aimed at crafting sites to provide an optimal viewing experience—easy reading and navigation with a minimum of resizing, panning, and scrolling—across a wide range of devices (from desktop computer monitors to mobile phones).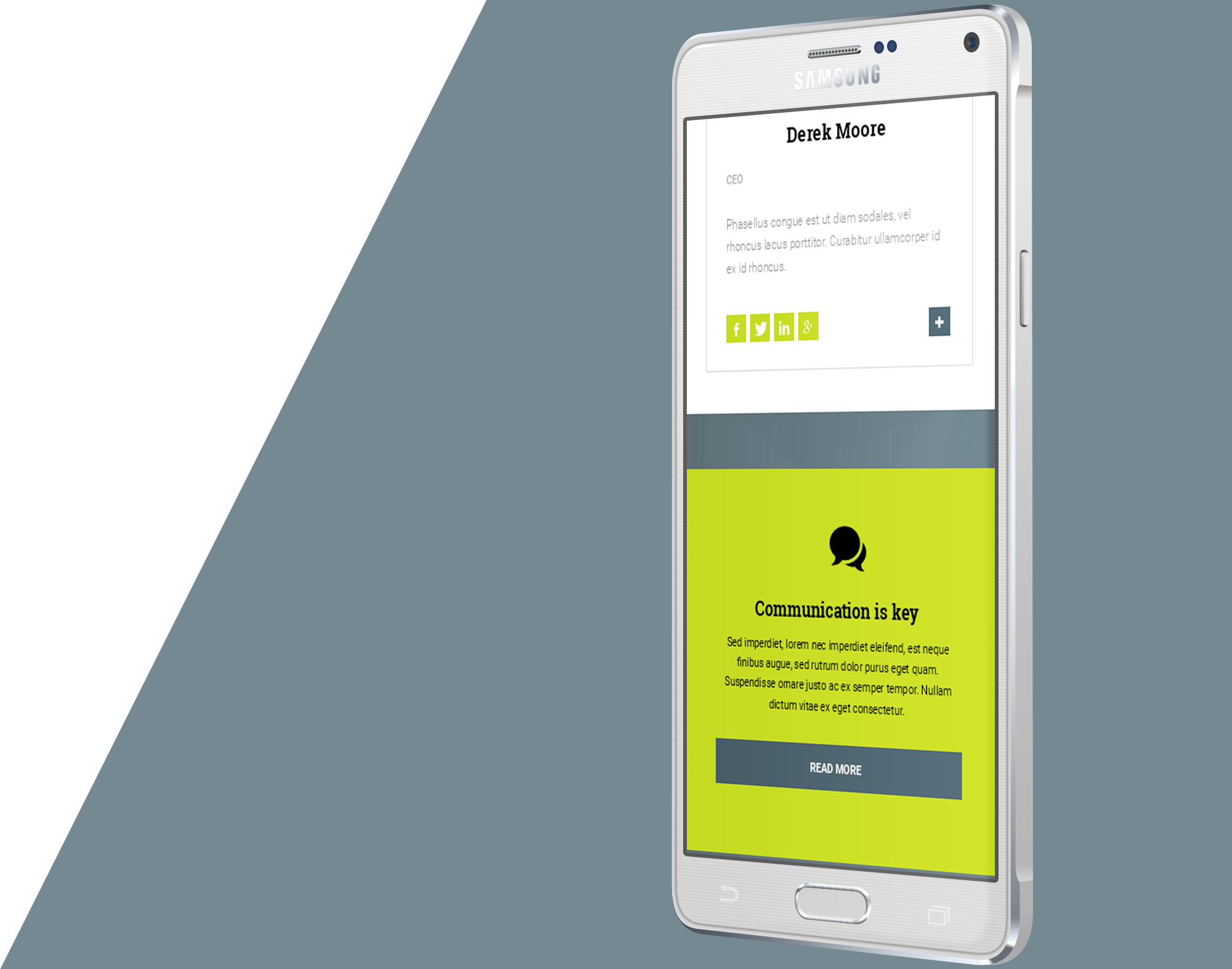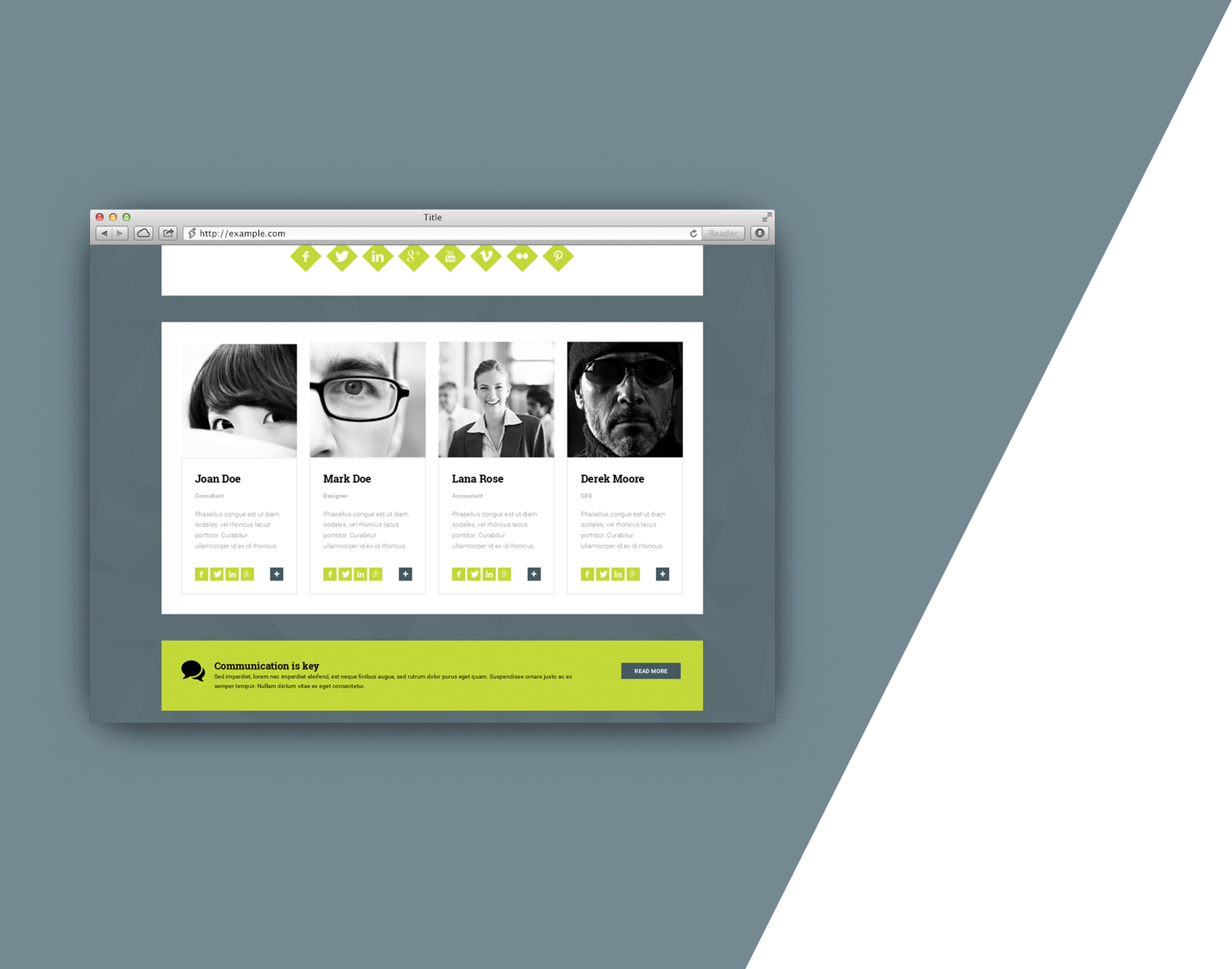 Shortcodes
RSBrixton! gives you the possibility to add in any area that includes an editor, pre-styled containers with completely customizable content (just a matter of clicking the item and editing it). With this functionality, your website will be up and running in no time. Find out more in this article.
Module Positioning
When it comes to creating a layout for your website, you are given the possibility to chose from a large sum of template positions that you can rearrange to your own liking, by just dragging and dropping them wherever you see fit. You can think of these positions as a pre-defined grid, and you just have to fill the desired location with your content. You can even use the Install Sample Data button to re-create our RSBrixton! demo page.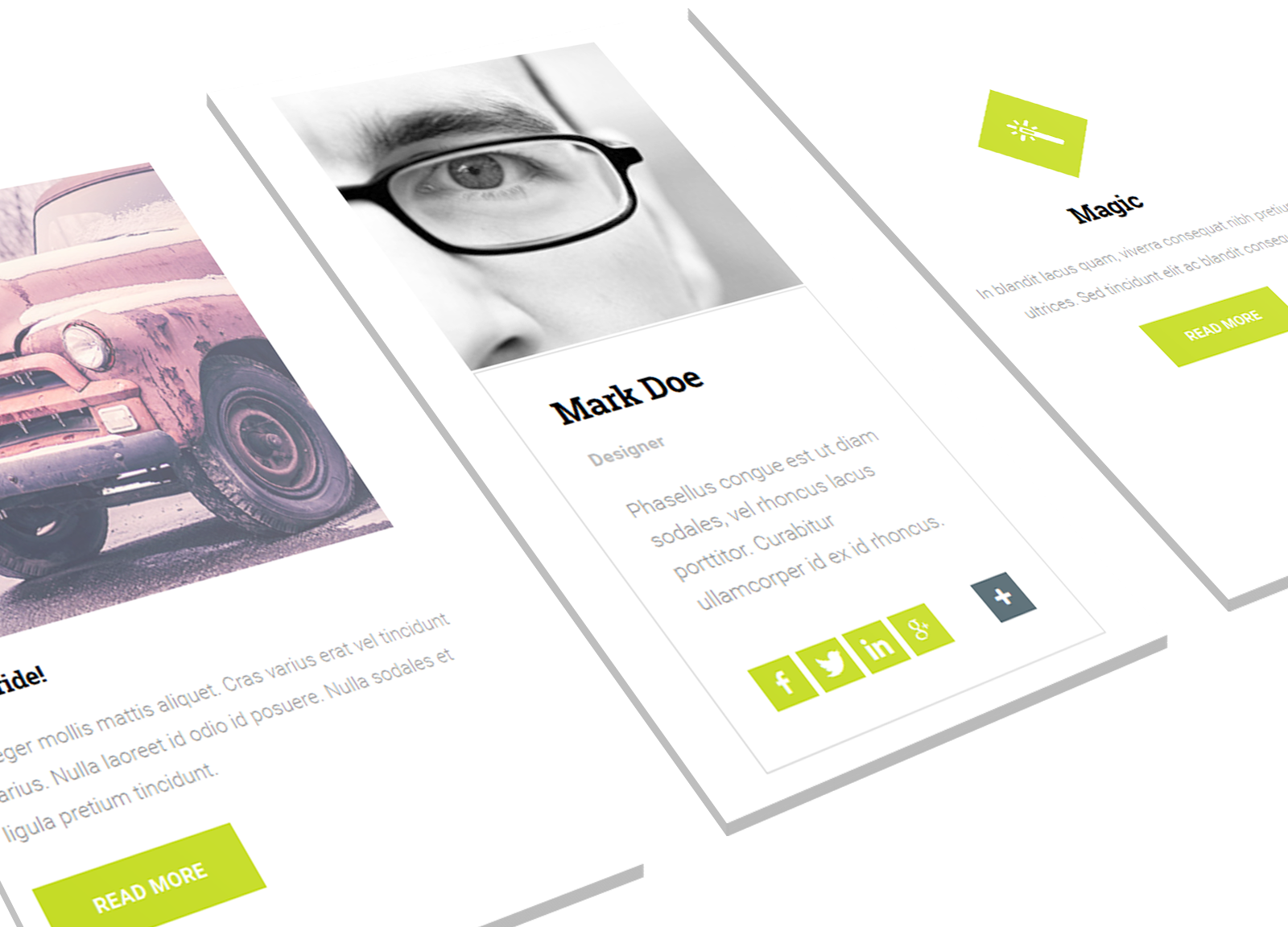 Customization
The default features that the template offers can be easily understood and used by beginners, for our more advanced users we have built the template in such a manner that it allows performing CSS overrides and template overrides with ease! You can find more information related to this topic in our Frequently Asked Questions section of the documentation.
RSBrixton! is backed up by exceptional after-sale service to get your template up and running in no time.