Trying to infuse a serene, spacious look to your website? Look no further, as RSAlto! will impress you and your visitors alike with a flat design that resembles a breath of fresh air.
Responsive!

The template will look great across all devices, you don't need to worry if it will look good on a tablet, phone or a desktop. The template makes use of of the best known responsive framework at this date.
Features

Responsive
Template built upon the Bootstrap framework, making it look perfect on all devices.
Flat
Simplified, classically digital aesthetic.

Color Schemes
RSAlto! comes with 22 predefined color schemes that can be switched on the fly.
Shortcodes

RSAlto! gives you the possibility to add in any area that includes an editor, pre-styled containers with completely customizable content (just a matter of clicking the item and editing it). With this functionality, your website will be up and running in no time. Find out more in this article.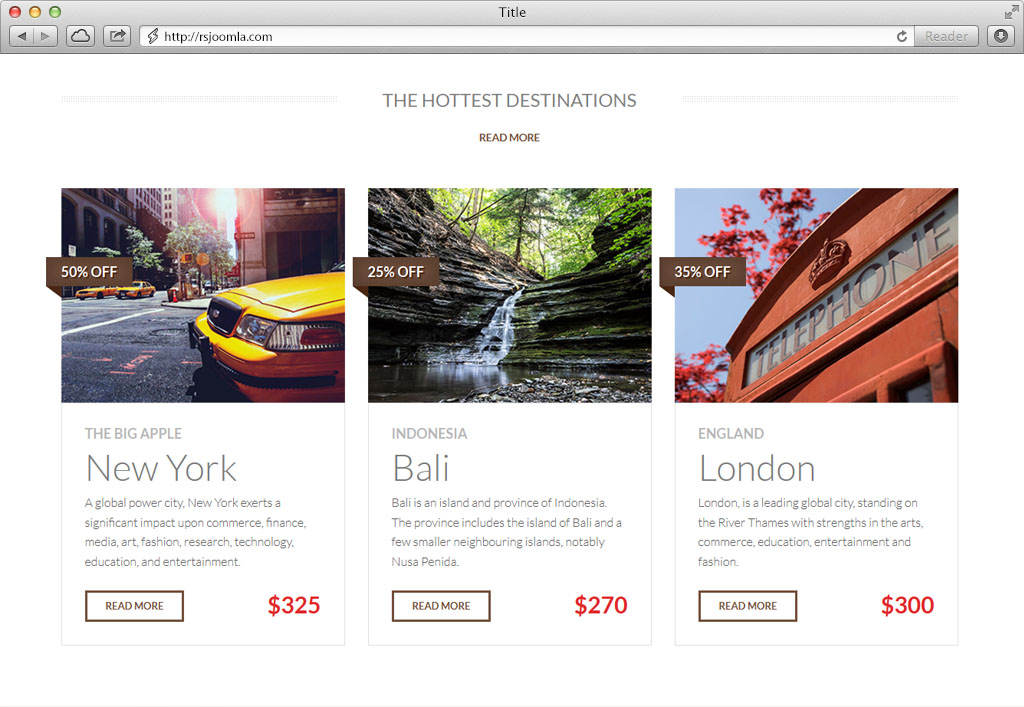 Module Positions
The template is equipped with a large number of module positions (more than 40) that can be relocated by a simple drag 'n' drop action (only by rows, not individual positions) as explained in our documentation.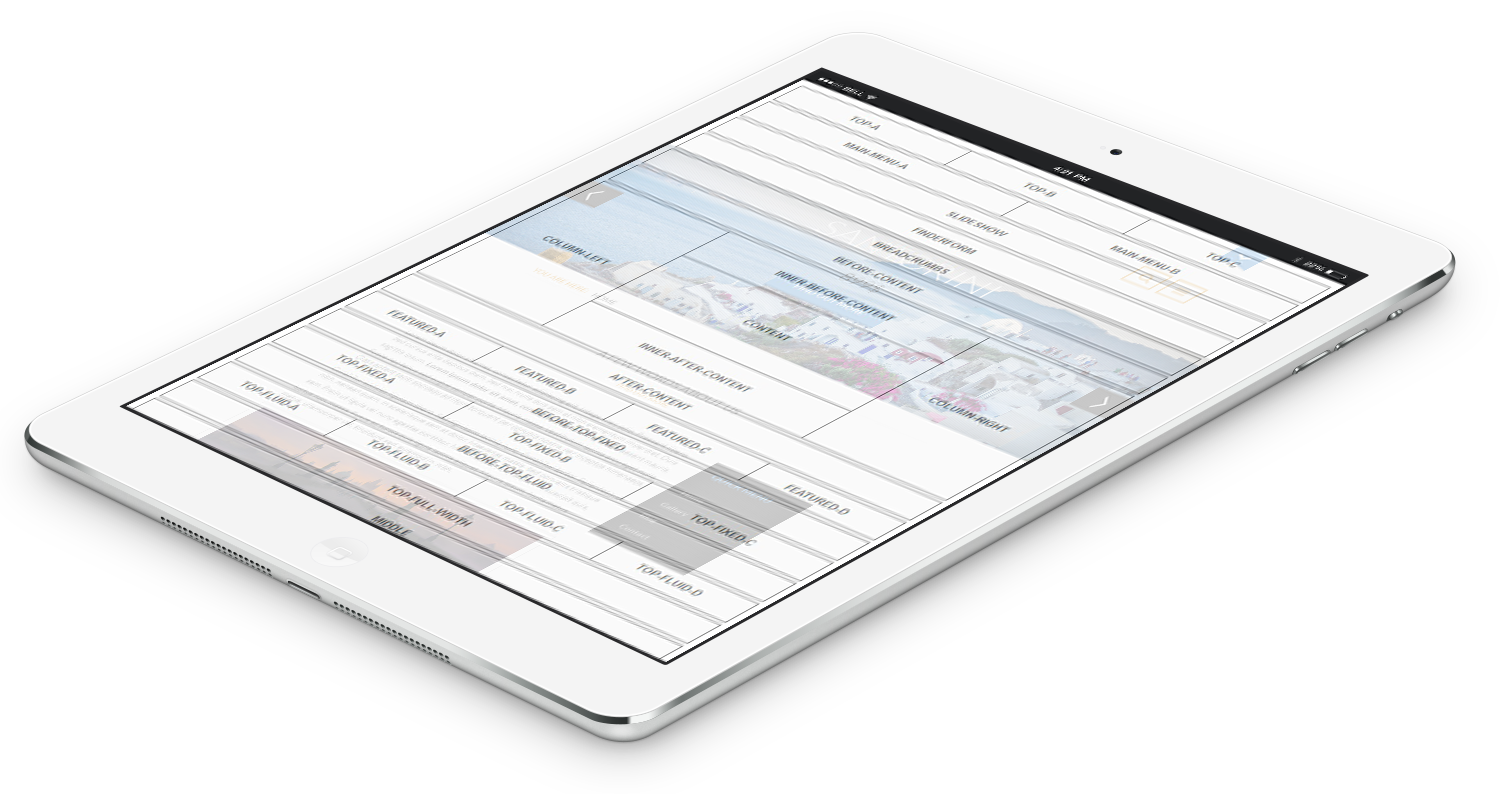 Customization
The default features that the template offers can be easily understood and used by beginners, however we have built the template in such manner that it allows performing CSS overrides and template overrides with ease!. More information regarding this topic and other Frequently Asked Questions can be found here
RSDirectory!

Due to it's nature, we came to the conclusion that this template would work hand in hand with RSDirectory! component. Template overrides for the component and it's modules have been conducted to give it a more personalized, elegant look.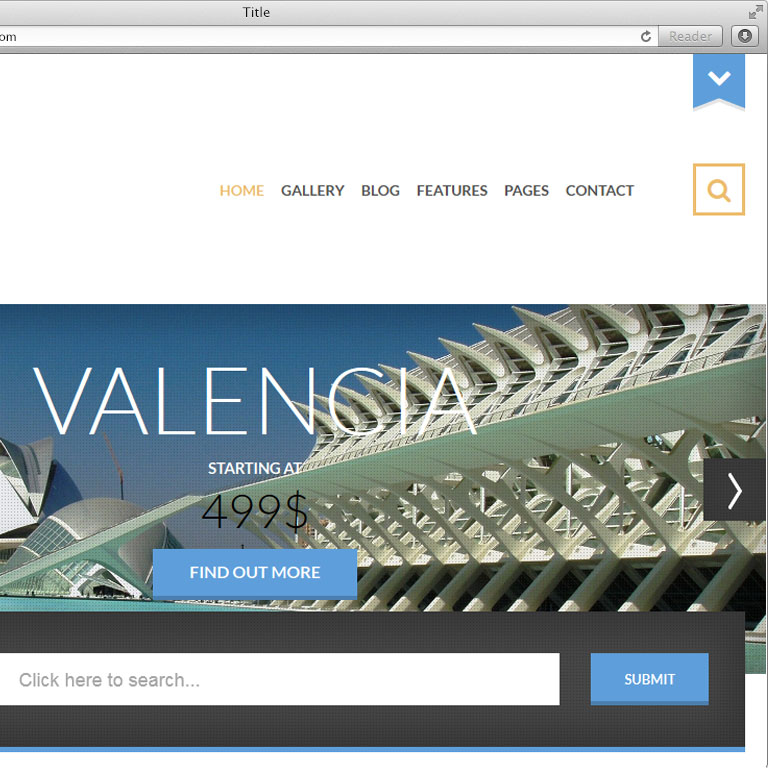 BUY NOW