It took us longer than expected to process the large amount of data that you have submitted for the Showcase, but, finally, the contest has come to an end.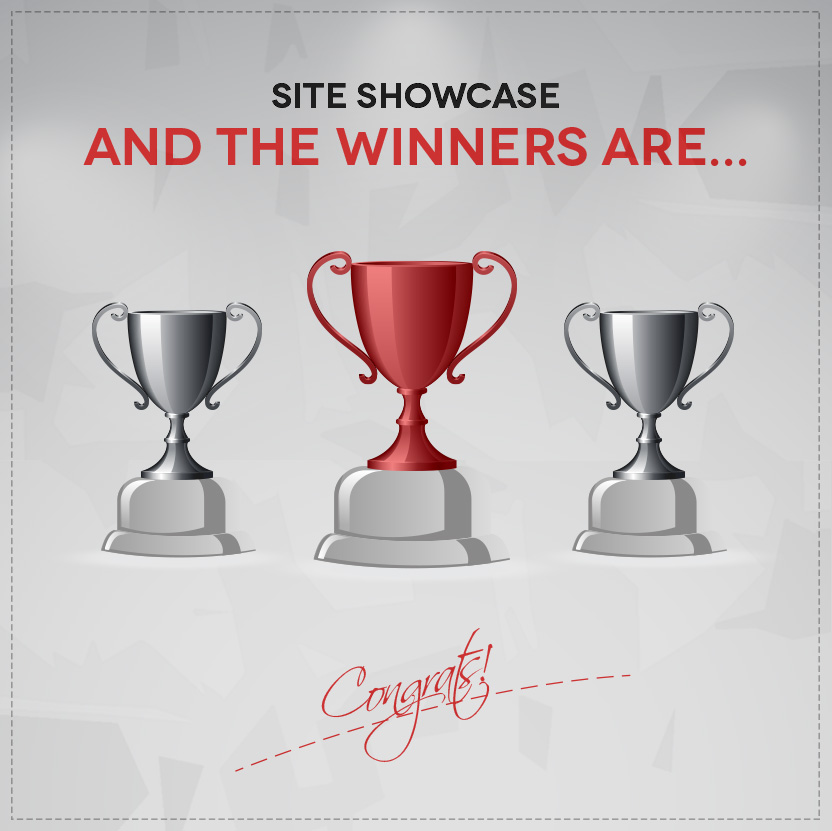 As the voting period has come to an end, we proudly announce the TOP 3 of the showcase contest.
The Gold Medal goes to www.casasaguilar.com.mx (submitted by Jonathan Guerrero)
The Silver Medal goes to www.indumicro.com (submitted by Maarten Klaassen)
The Bronze Medal goes to www.infozeker.nl (submitted by Rene Kreijveld)
Each of them are rewarded with a single site subscription for 12 months, of their choosing. We know it's April fools day, but this is for real!
The RSJoomla! collective would like to thank all of you who have submitted your websites for this contest, it offers us great satisfaction to see both that so many well-crafted sites are using our components successfully.
Congratulations to the winners !