We've launched today a new revision for RSFiles - rev. 4 with 5 new features, from which the most important are the Bookmarks.
1. Bookmarks for multiple file download
This option allows your users to bookmark files while surfing the website by clicking the "Bookmark" icon and download multiple files at once.

2. Report files
Starting with RSFiles! rev. 4, users can report file problems to administrators by clicking the "Report" icon available on each file page.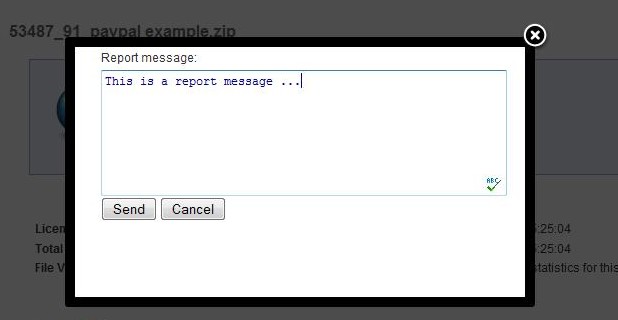 Administrators can verify these reports in the backend panel in the "Files tab", on the right side of each file.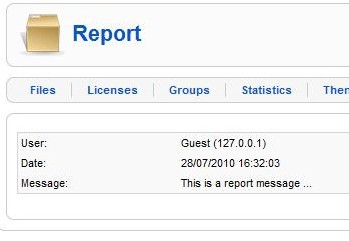 Other options starting with RSFiles! rev. 4
Added - {fullpath} placeholder: you can use this new placeholder to specify for files the full server path.
Added - Set the date added manually
Added - New view: files in a period of time