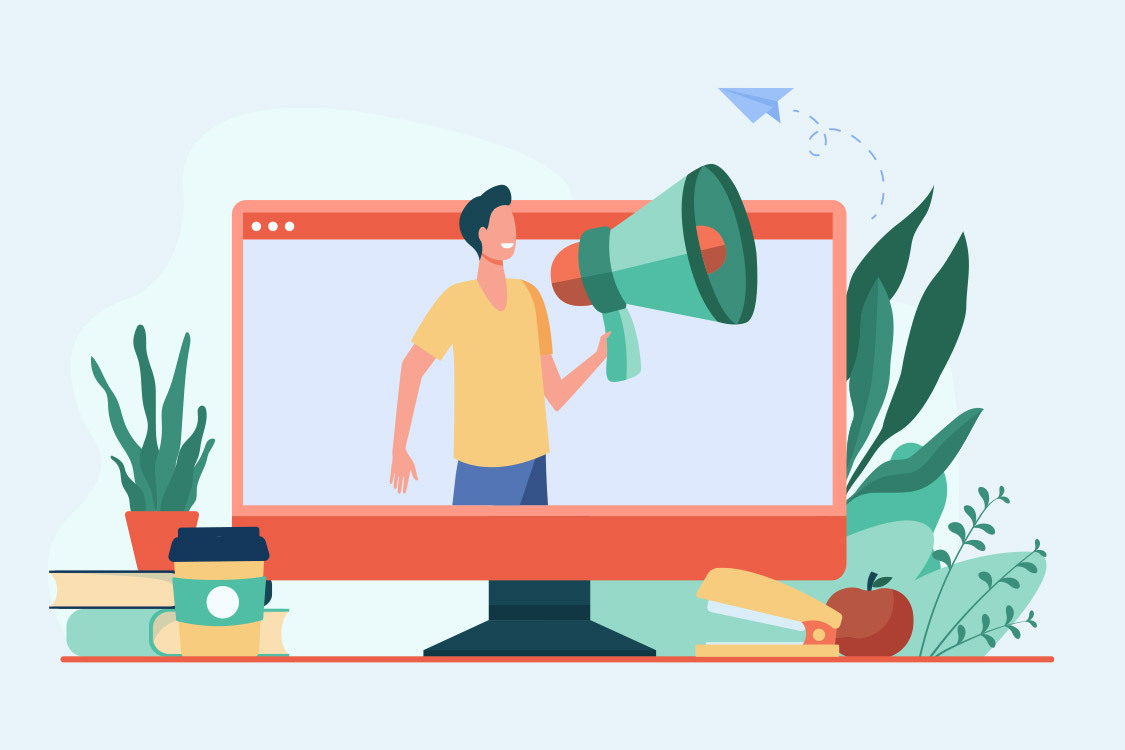 We are planning to introduce several changes to our bundle offers starting from Wednesday, the 15th of March 2023.
For this change we are taking a look at some our current bundle offers:
RSDirectory! + RSLibro!
RSMembership! + RSRadda!
These bundles will no longer be available, each product will now need to be purchased separately. The current bundles will be converted to a simple component after their current expiry date, RSDirectory! and RSMembership! respectively. If you want to continue extending the template instead of the component please contact our support team and we will gladly switch the license.
This change will not affect:
Single Template purchases + RSMediaGallery!
Template Club + RSMediaGallery!
RSBlog! + RSComments
As always we would like to thank all of our customer for their continued support over the years and will address any/all questions you might have through our support channel.