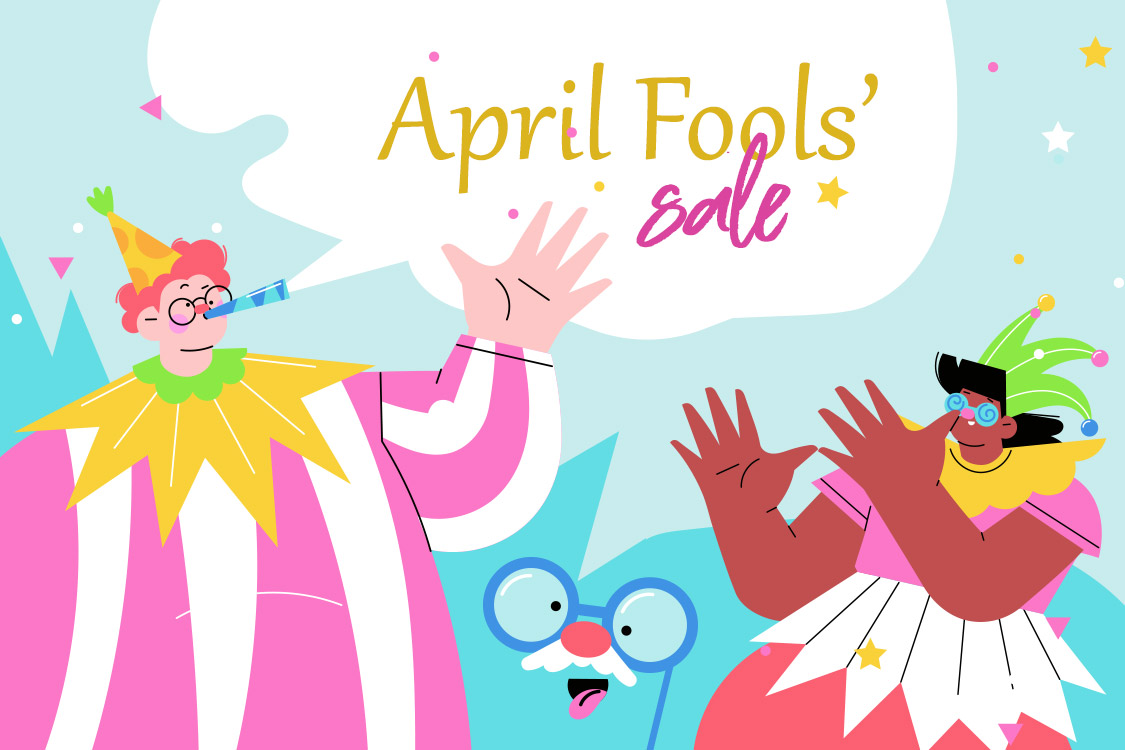 We aren't fooling with the sale, come shop with us this April!
Check out your RSJoomla! Extensions and Templates at a special price, between April 1st 10:00 and 4th 16:00 (UTC+3), 2022.
---
All jokes aside, it's time to shop:
35% OFF on all our extensions and / or templates;
35% OFF on every renewal.
The discount will be applied automatically, so there is no discount coupon needed!
No really, we're not fooling around!