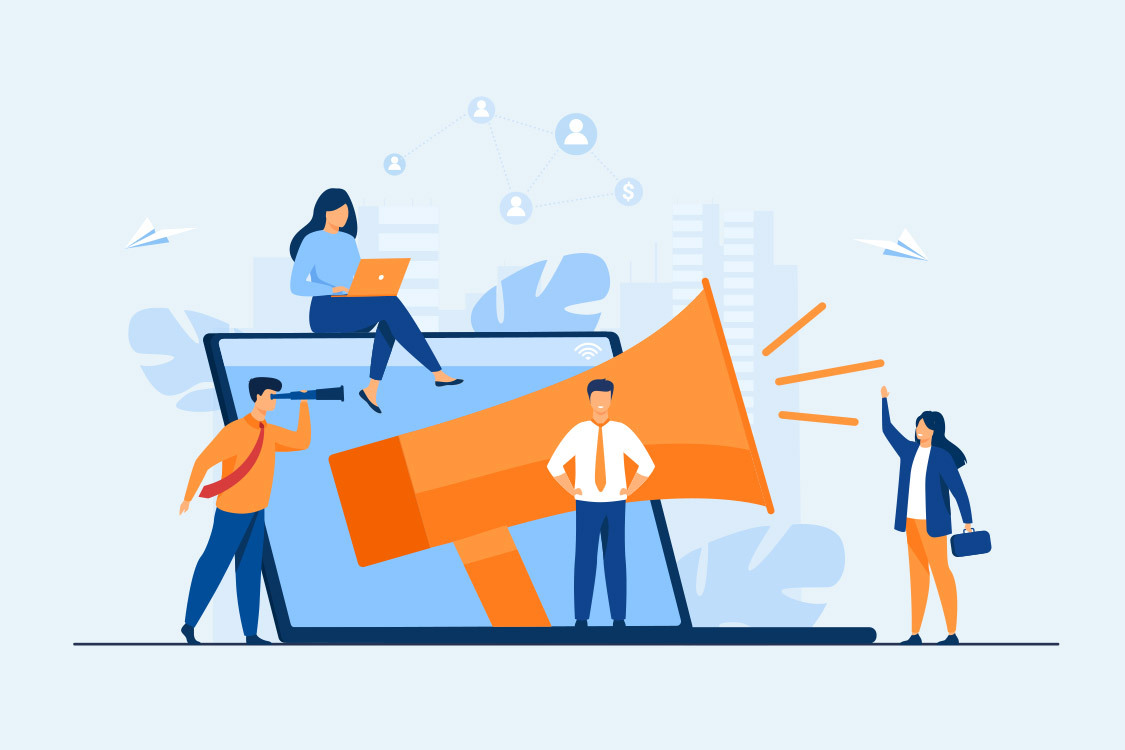 We would like to announce a change in our subscription plans, starting from Monday 14th of March 2022.
After analyzing our current plans and in order to keep improving our services and products, we will introduce the following changes:
The price of the RSForm!Pro Single Site license for 12 months subscription will be increased from 19.99 to 29.99 EUR. RSForm!Pro increased its features and functionality a lot over the years, while the price was not revised since way back in 2007, the new price properly reflects the status of one of our most powerful components.
The renewal discount of 30% will only be applied to 12 months Multi Site licenses and Template Club subscriptions.
Along with these changes we will also review our discount promotions and make sure that users will regularly have offers to purchase new license or extend their current ones at an advantageous price.
We would like to thank all of our customer for their continued support over the years and we will gladly address any questions you might have through our support channel.