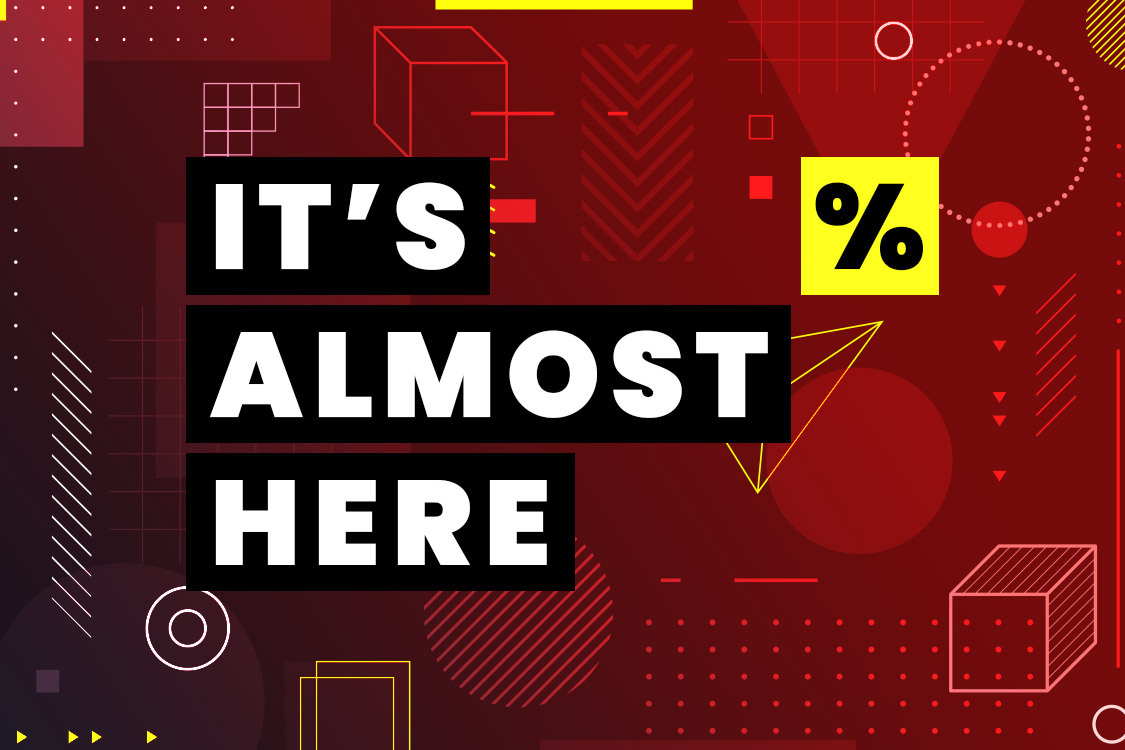 Are you looking for a Form Manager? or an Event Planner? or a professional Template for your website? Or you just want to renew your RSJoomla! subscription at the best price?
Then you're in the right place, at almost the right time. The Black Friday promotion is on its way, you'd better not miss it.
Stay connected as the time draws near and the promotion will soon begin!