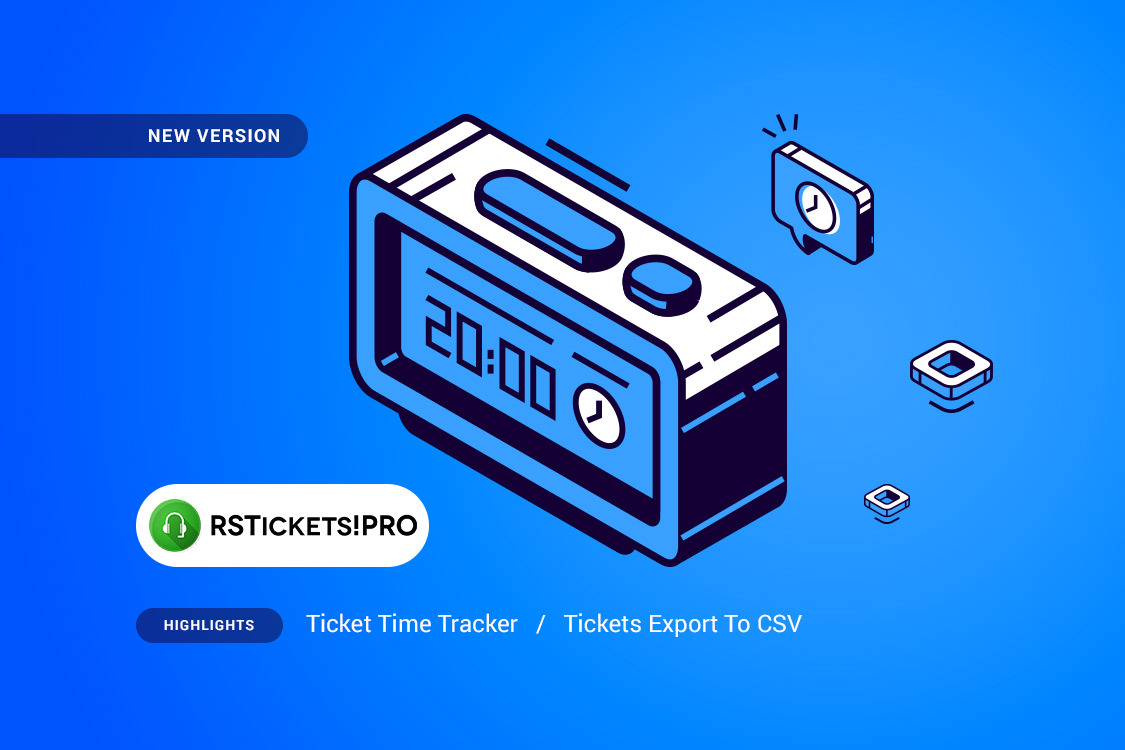 We are happy to announce that we have released a new and improved version of RSTickets!Pro: version 2.4.0.
This new version of RSTickets!Pro comes packed with new features such as:
Improved Ticket Time Tracking
Besides the existing option of manually adding the time spent on each ticket, RSTickets!Pro has been enriched with a new option of automatically tracking the time spent.
When this option is enabled(from the component's configuration page), staff members will be able start the time tracking functionality with a help of a new button that will become available in the ticket details page. Once the staff member answers the ticket, he will only need to click the button again to stop the tracking feature.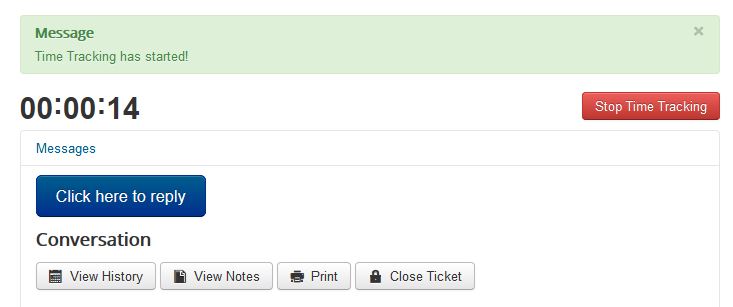 CSV Export
Exporting tickets to a CSV file.
For this, you will have to go to Components > RSTickets!Pro > Manage Tickets > filter the tickets as per your requirements and click on the "Export CSV" button at the top of the page.

Improved Staff Member Permissions
This update improves RSTickets!Pro permissions by offering a more granular control previously not possible.
Now, staff members can be excluded from automatic ticket assignment, can reply or submit a ticket on behalf of the customer and also control the time tracking history.