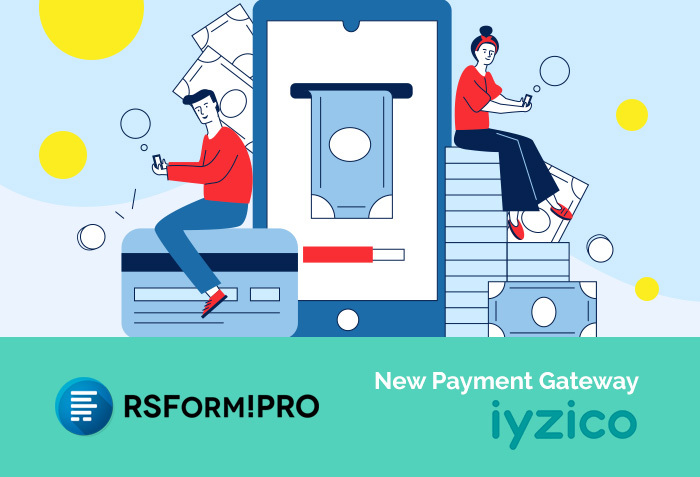 We are happy to announce that we have improved the flexibility of the RSForm!Pro payment forms with a new payment plugin: iyzico payment.
Increase your revenue in no time
Having multiple payment options available for your forms is a good way to increase your sales, the users will purchase your products easily if they have a payment gateway they are familiar with.
All you need to do is to generate the iyzico API keys, map the specific iyzico fields with your form fields and you are ready to increase your sales.
---
How to get the iyzico payment integration:
This plugin is free, you can download it by logging into our website, using the account that holds the RSForm!Pro subscription and heading to Downloads > Paid Downloads > RSForm!Pro > Modules and Plugins > iyzico Plugin.
Follow the link below for more information on how you can download, install and configure this integration: