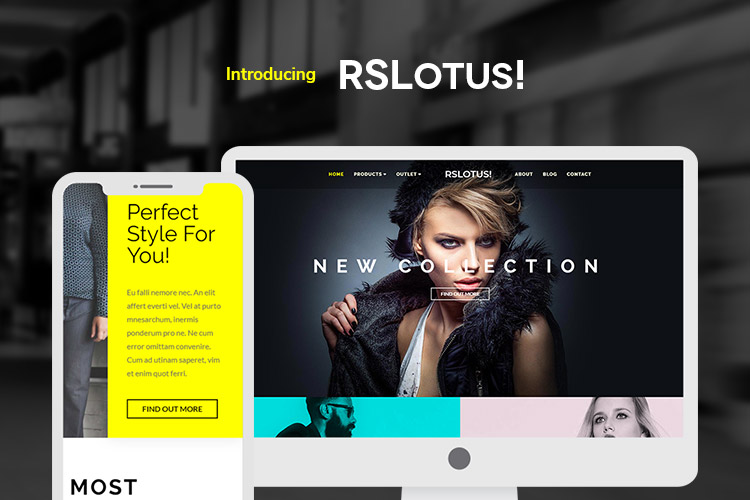 We thought it would be the perfect time to launch a brand new template - meet RSLotus!, the latest addition to our growing portfolio.
Some of our new Joomla! template's features: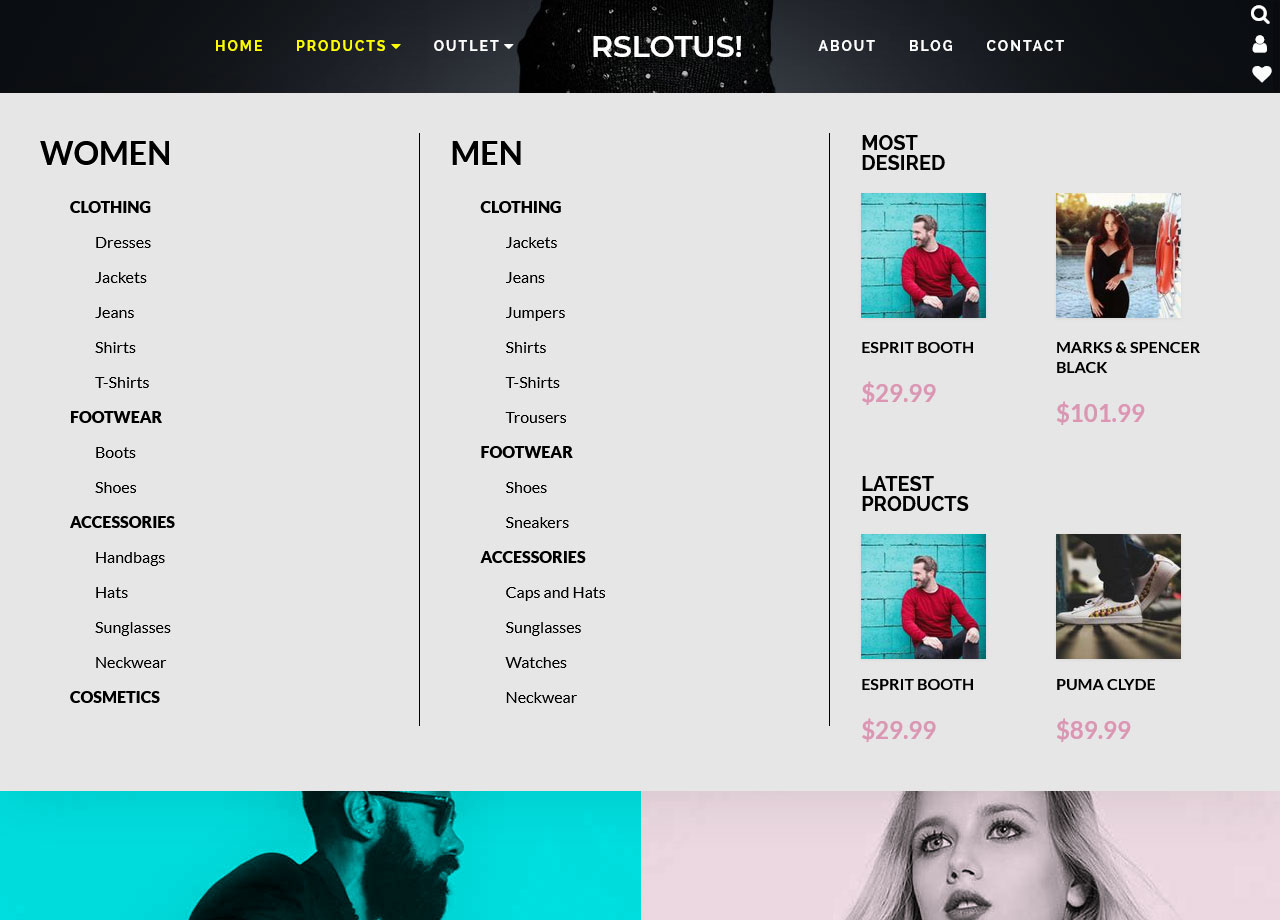 Mega Menu
RSLotus! comes with a mega menu feature, which is a great design choice for displaying a large number of options or for revealing lower-level site pages at a glance. Instead of displaying sub-menu items, you can opt for loading your desired content or modules.
---
12 predefined color schemes
RSLotus! template allows you to choose from 12 predefined color schemes to easily bring the template closer to your visual requirements. It allows you to easily customize the template's elements such as: navigation bar, content, headings, links, footer section and many others.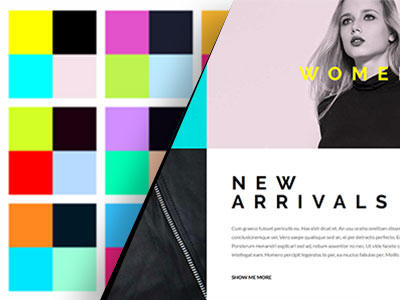 ---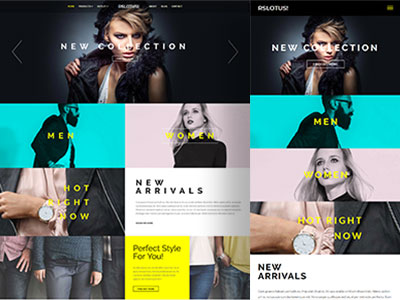 Responsive Design
RSLotus!, as well as our other templates, has been designed by following the Joomla! 3.x standards and thus the template is fully responsive. The RSPageBuilder! integration will allow you to build your content easily without needing to write a single line of code
---
Seamless RSDirectory! Compatibility
RSLotus! has been designed as an Joomla! Catalog Template and it has a seamless compatibility with RSDirectory! that will help you build your directory website like never seen before.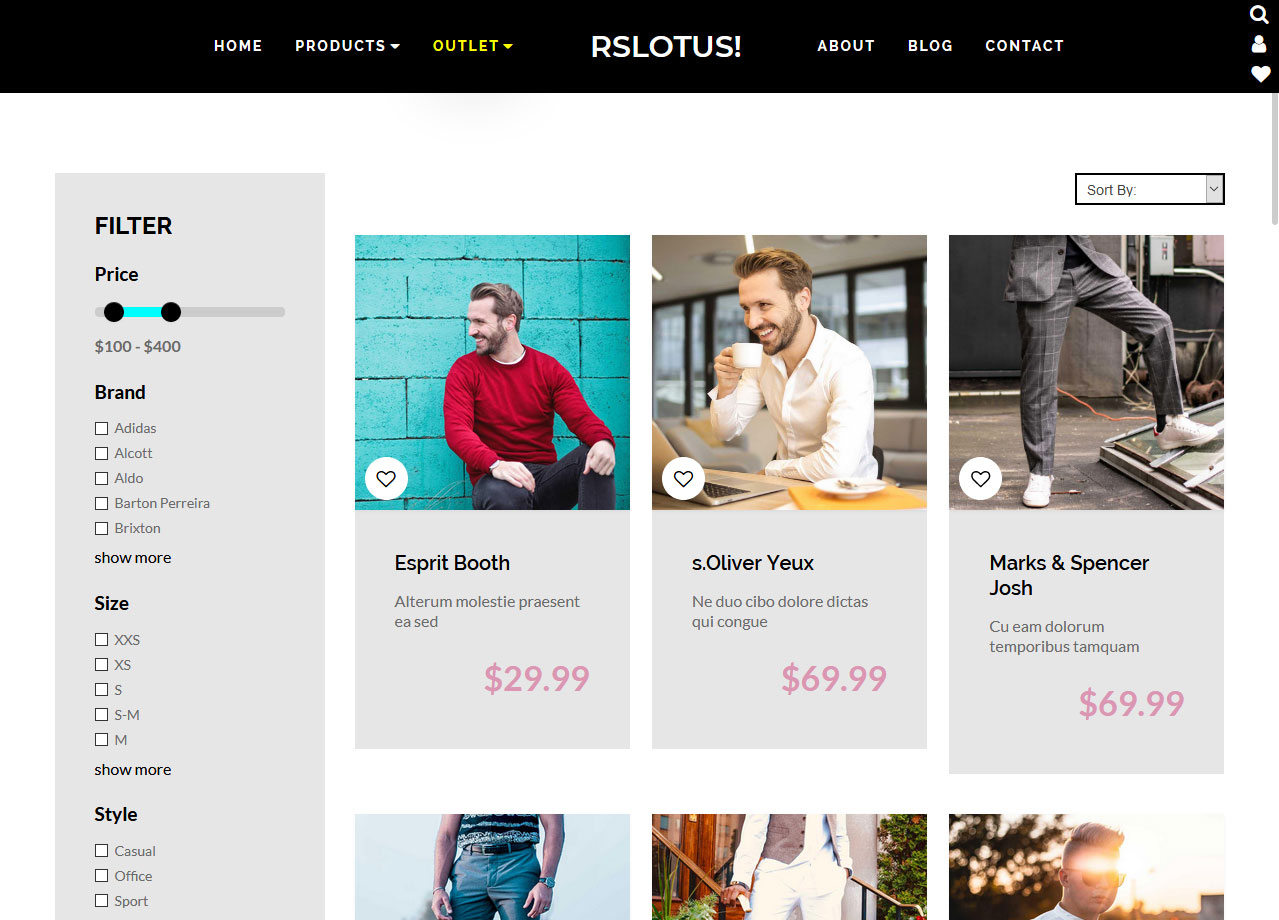 ---
RSLotus! Template
RSPageBuilder!