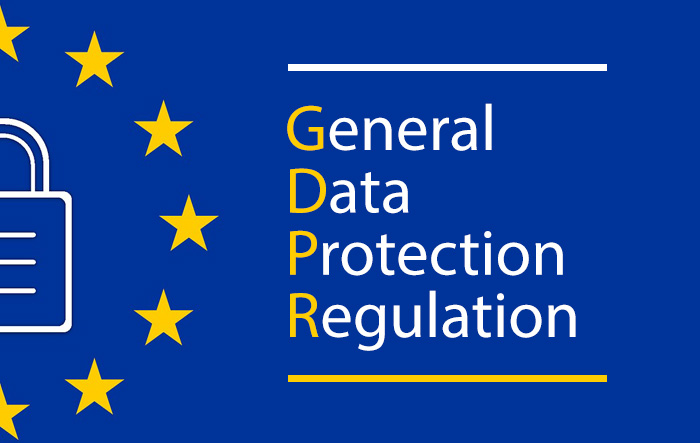 In one of our previous posts we provided an easy tutorial on how to implement the GDPR standards in your RSForm!Pro forms. One of the most common questions regarding our post was the possibility to achieve GDPR compliance without having the user create an account, login on your site. In this article we will provide the steps required for this scenario.
1. Quick recap
The GDPR standard is a new legislation that will come into effect in the near future, starting from the 25th of May and is tied to the user information you are collecting through your site. This aims to improve the privacy of each user and offer them full control over their own information on your site.
2. Aligning your form to GDPR
Since the GDPR standard is closely tied to the information you record on your users, one way to circumvent this is to not record any data at all and rely on the component specific emails in order to create a correspondence with your site users.
RSForm!Pro has a feature available that will allow you to not store any submissions data in your database. This is enabled from a simple configuration field available in each forms configuration, Form info - Save data to database, all you need to do is set this to NO and the form will not store any data regarding the user, thus your form will be GDPR compliant.
Although the information is not stored in your database, you can still use the data in the component specific emails (Admin, User and Additional emails). Based on the email used by the user in your form you will have two cases:
First case
The email is not part of the user personal information, this is the case of emails similar to office@domain.com or info@domain.com. Since the email does not refer to a particular individual from that company, it is not considered personal data. In this case you are not required to do anything.
Second case
The email is part of the user personal information, this is the case of emails such as john.doe@domain.com or jane.doe@domain.com. These type of emails specifically point to an individual from the company, thus you will need to remove this information from your inbox if requested. The best way to implement this is to explicitly describe to the user when the form is submitted that his information will be recorded in your inbox for the purpose of starting the correspondence and it can be easily removed upon request. When one of your previous submitting users requests for his email to be removed you will need to manually delete the emails from that particular address personally.
3. Wrapping things up
We hope that this helps shine some more light on the GDPR compliance and its standards. Let us know in the comment section below what you think regarding this implementation.