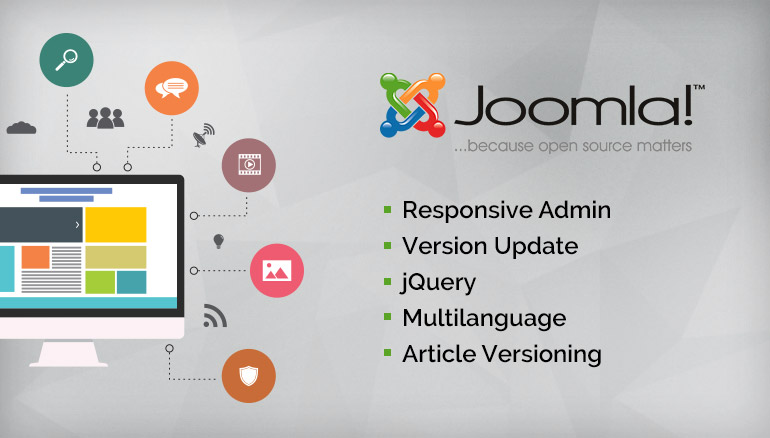 If you used or considered using Joomla! years ago, this year the Joomla! CMS is worth a fresh look. By giving it a second glance, you will observe significant improvements with regard to user experience. The installation process is fast, easy and you are provided with a series of website samples to choose from. Undoubtedly, in recent years Joomla! has taken functionality and user friendliness to the next level, by bringing up front some improvements, such as:
A responsive administrator interface

This makes things easier for the administrator, because it represents a means for him/her to make changes to the pages regardless of the display size of the tool used to do so.

The version update feature

You get update notifications from the core software as well as from the Joomla! extensions you use that have this feature included. What makes this important is the fact that software updates assure your project's security and you don't have to spend time browsing around for new versions; once you get a notification, you are one click away from updating to the latest version.

Using jQuery instead of MooTools

jQuery is the most popular JavaScript library and also the easiest framework to learn for JavaScript developers. Starting with Joomla! version 3.3, the integration of the MooTools JavaScript framework was replaced by jQuery. One of the benefits that came along with this change is the extensive flexibility of the jQuery JavaScript library. Moreover, by using jQuery, you will find it is easier to navigate a document and select DOM elements. When it comes to handling events, creating animations and developing Ajax applications, jQuery is the best tool you can use. It is also important to mention that just like the Joomla! upgrade release cycle, jQuery has its own release cycle for future upgrades.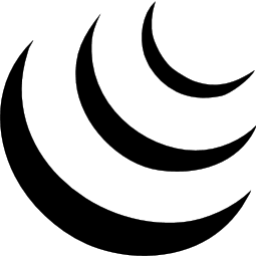 Building multilingual websites

You can work with the Joomla! CMS in your own language and build multilingual websites easily, without the need of extra add-ons. This is relatively new and will be perfected in time, but the fact that you don't need anything more than the Joomla! core options to build a multilingual website is worth celebrating! There are over 60 languages you can choose from as soon as you install it.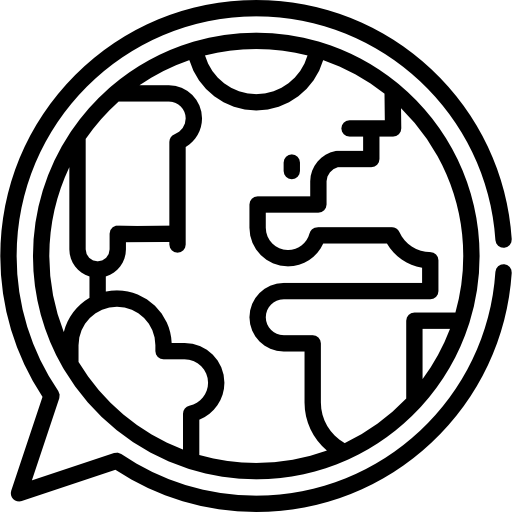 Article versioning

Joomla! recently introduced versioning for your articles which means that every time you make a change in your article, the system will track who made the change, when and if a note was included with the reason for the change. Each change made is colour marked, so you can go back and forth and see all the changes. This will ease your work because important information will not be lost and you can go back to a previous article version with a simple click.
And if you like engaging with other users...
Joomla! CMS events are for you!
The Joomla! CMS users often form user groups where they meet up and talk about the CMS, it's themes and extensions, functionality and so on. The Joomla! community even organises yearly events (such as J! and Beyond, JoomlaDay UK and so on). I personally think it's a great thing to meet and talk to people that have similar interests to yours and even bounce ideas off of each other and form business partnerships.
Thinking of switching to Joomla!?
If you started a project based on another CMS and wish to switch it on Joomla!, you can do it by simply using a migration tool. It is important to point out that the procedure of manually importing elements can cost you a lot of time and hard work. Our suggestion is to choose a migration tool - it's easier, faster and more reliable!
There are a lot of solutions you can choose from and short tutorials you can watch to make sure everything goes according to plan. This tutorial from OSTraining explains how moving a Wordpress site to Joomla! can be done easily and what to expect in terms of differences: Converting a WordPress Site to Joomla from OSTraining.
In my opinion, Joomla! is a CMS worth getting to know, with rewarding insight. Thank you for reading and please share the information with others.