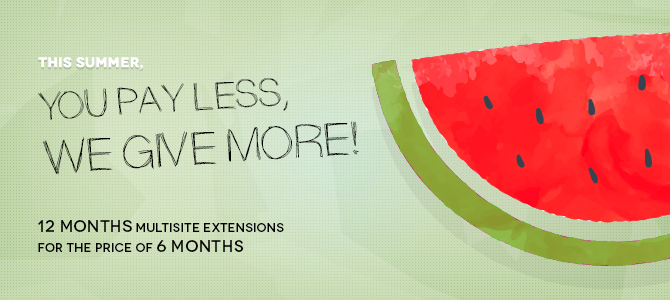 Why not make the days of summer even hotter with a summer limited promotion: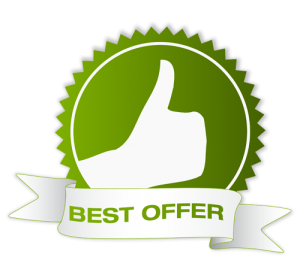 12 months multi-site subscription at the price of 6 months multi-site.
Any extension subscription purchased in August, no discount coupons or codes needed - it's that simple!
Golden sand, white-hot sun, pavement sizzling like bacon are hot images in your mind with maybe a summer vacation coming up. To get a refreshing feeling that lasts well beyond the end of this summer, purchase your desired RSJoomla! extensions today.
Do you want to ...
… then browse the RSJoomla! Extension List and choose the extensions that match your desires.
Attention: The discount does not apply to licence renewals!
So now you can relax because you have 12 months of support and updates awaiting you, for a cool price of 6 months. The offer is available effective immediately, but watch out because it ends at midnight on 31th August (31th Aug 2015 at 2359 hours UTC+3).