In the first help kit article we have provided you with the basic terms, reasons and resources. As promised, we are going to provide further information to help you out.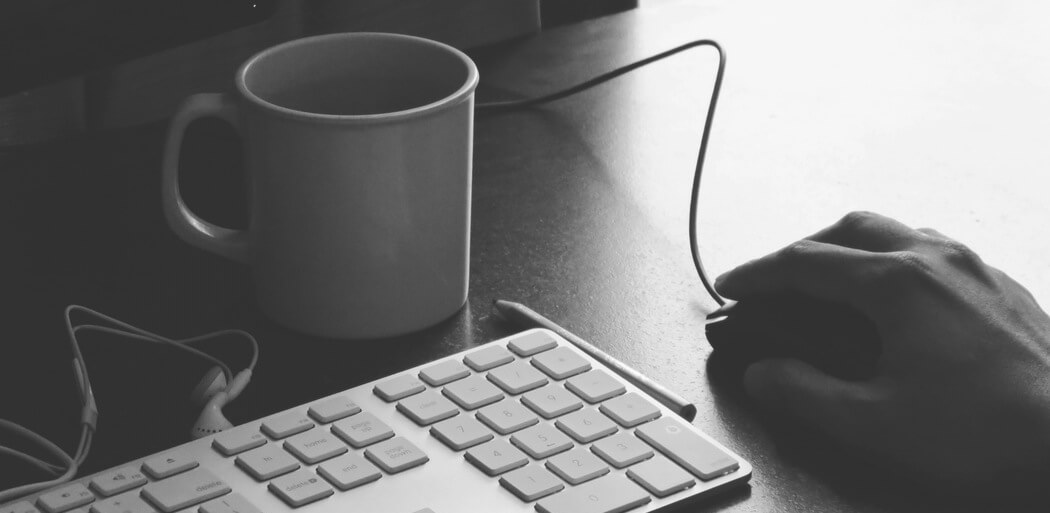 Is it hard for a beginner to work with Joomla!? What skills do I need?
Of course it isn't, because if you are determined to learn, no one can stop you. There are multiple resources that you can profit from: written and video tutorials (easy to follow), books and ebooks, blogs, the Joomla! documentation, forums and the well-known customer support section. We recommend the Official Joomla! Forum for quick answers and here you have the top resources for Joomla! tutorials:
And if you are more keen on learning by discussing and interacting with more experienced joomlers, the Joomla! community is widespread, strong and people are very friendly, willing to help one another when, well… things get more complicated. In many cities across the globe, people build JUG (Joomla! User Groups) where they meet and share ideas, discuss issues, solve problems and even end up being friends!
You might be thinking: "Ok, but what exactly do I need to know before I can create a website in Joomla!?" CMS's like Joomla! have been created as a solution to build and manage websites easily, regardless of their complexity, so it isn't hard to cope with, but even so there are a number of things you should understand before you start building websites. This article is mined with that information.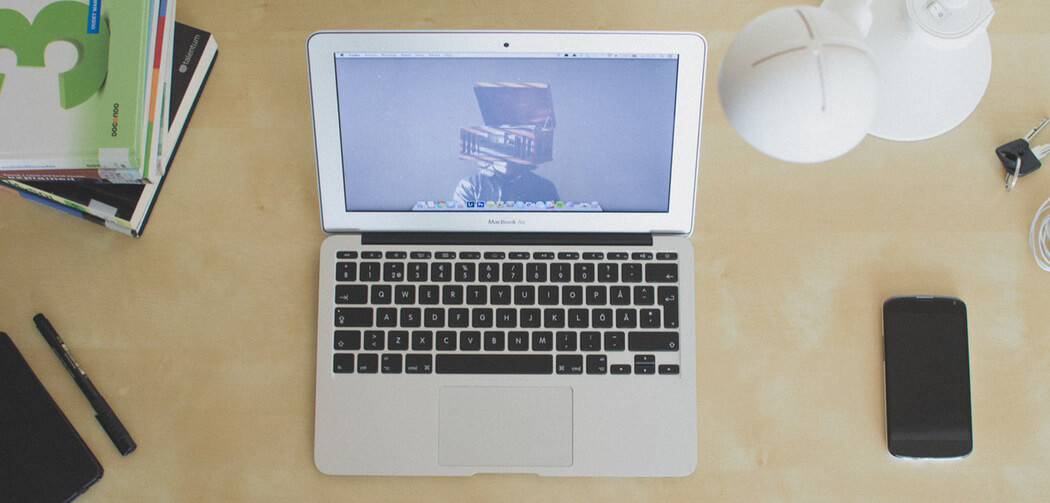 Besides learning how articles and categories work, you will have to know how to use HTML in order to add some custom HTML to modify templates or arrange content. CSS is another key element that you will need to familiarize yourself with for visual presentation elements. Luckily the internet is full of information and tutorials on HTML and CSS - great sources are W3Schools Online Web Tutorials and:
Bonus tip: You might be wondering: "OK, HTML and CSS, what else do I need?" A good website if filled with good content and for this you will have to have a talent for writing things that your users need to find out in a way they that will make them want to read. So put yourself in your audience's shoes and start writing! If you don't have the resources to hire an experienced copywriter, you can navigate other websites and see how others do SEO (Search Engine Optimization). SEO cannot just be learned like HTML and CSS; algorithms change frequently, so the rules and best practices change and you need to bring your A game.
Golden rule: perseverance. The patience to learn and the hope that you will succeed; you might feel a little overwhelmed now, but there is no need, it's easy, you just have to take it one step at a time.
The great thing is that once you get friendly with Joomla!, it soon turns into your hobby or passion which can be both financially beneficial and fun. If you want more tips all you have to do is subscribe to our blog and we will send you a notification as soon as we publish more tips and news.