We are happy to announce the release of RSMembership! revision 17, with loads of new features and improvements:
Joomla! 1.6 compatibility, reports, integration with RSMail!, new payment options and many more.
1. Joomla! 1.6 compatibility

If you're planning to use 1.6 for your next project, then you'll be happy to find out that ALL RSJoomla! extensions are compatible with Joomla! 1.6, including our newest update, RSMembership! and ready to be used on production environments.
2. Improved Wire Transfer plugin
The new Wire Transfer options allows you to create an unlimited number of messages with different payment types.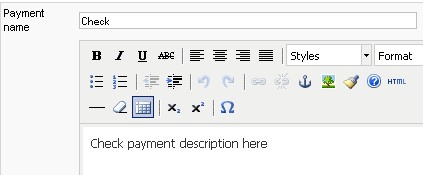 The new revision comes with other backend and frontend improvements as well: we've redesigned the subscription area for an increased customer experience and optimized the background functions to use less resources.
3. RSMail! integration
Thanks to the newest integration with RSMembership!, you can set up RSMail! to automatically add the membership subscribers to a certain mailing list.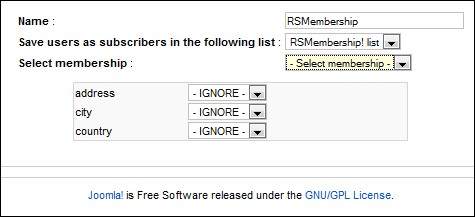 4. Statistical reports
Similar to RSTickets!Pro, the new RSMembership! reports allows you to measure the evolution of your membership website, offering valuable statistics about your subscribers and transactions.
"The number of transactions processed during the past 6 months" or "the average memberships revenue on a given time frame" - these are just 2 examples of reports that can be generated via the new "Reports" tab.
5. New subscribers' options
The "Configuration" tab has 2 new subscribing options: multi-page/one page checkout and the customers' ability to choose their own passwords during the subscribing process.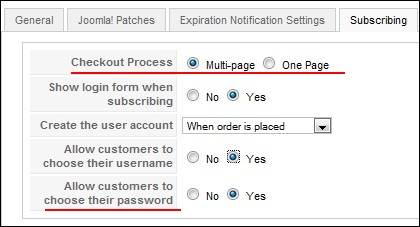 6. New transaction options
Thanks to the new "Memberships Advanced Customizations" tab, you can now execute scripts after a subscription has been made or after a transaction has been approved.
A payment log has been also included to provide additional checkout information via the "Transactions" tab.
and many more ...
Read the complete changelog
How to update to RSMembership! rev. 17?