A new RSFirewall! revision has just been released with hash files for the latest Joomla! 1.6 update (1.6.2).

Additionally, we've improved the RSFirewall! System Check algorithm by skipping the default Joomla! 1.6 templates, administrator and frontend.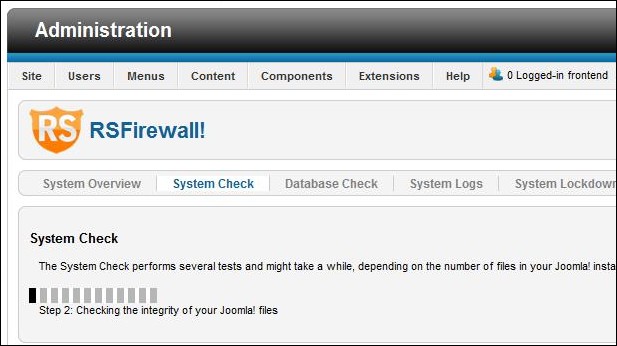 If you're using 1.6 on production environments, we recommend to update both, Joomla! and RSFirewall! to the latest revisions and perform a new System Check.
How to update to RSFirewall! revision 24?