RSMail! revision 12 comes with fresh updates in the "Templates", "Messages" and "Settings" tabs.

1. New subscriber notification email
Besides the existing subscriber emails, "Confirmation email" and "Unsubscribe email", starting with revision 12, you can enable a notification email for whenever a new subscriber is being added.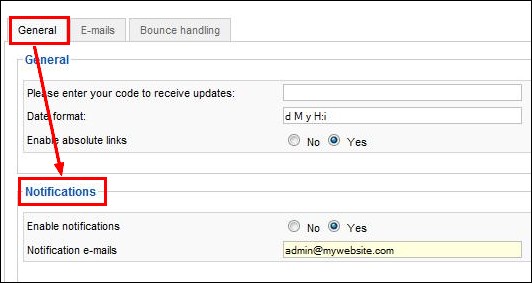 2. New export option
The "Settings" tab has another new subscriber option: ability to export subscribers without the ones that have unsubscribed from the newsletter.

Check the "Settings" documentation
3. New template fields
Now, you can have the standard email set up form for templates too, thanks to 4 new fields added in revision 12: "From" , "From name" , "Reply" and "Reply name".
4. Print button on history message
When link history is enabled, users are able to read newsletters directly on your website and print them, using the new frontend button.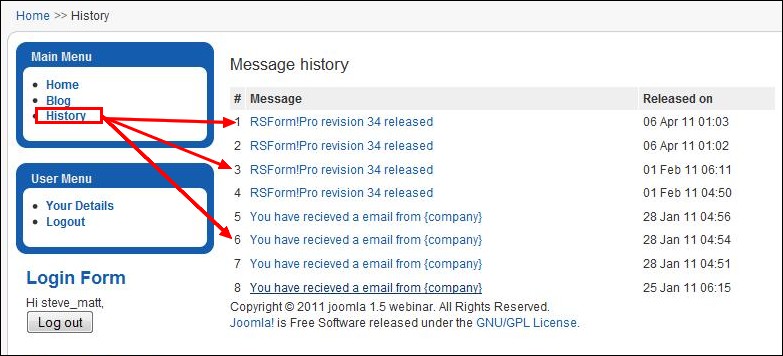 Check the history message documentation
5. New options in the message attachments
RSMail! allows you to send newsletters with attachments.
Revision 12 comes with a new option: ability to attach a file uploaded in the previous campaigns.

How to update to RSMail! revision 12?