We're happy to announce the release of a new RSFiles! revision with new features and a brand new module.

1. Latest Files Module
If you're planning to display the latest uploaded files in a module position, you might want to try the RSFiles! Latest Files Module, which is available for download in your www.rsjoomla.com account, in the "View my downloads >> RSFiles! >> Modules area"."
Check the Latest Files documentation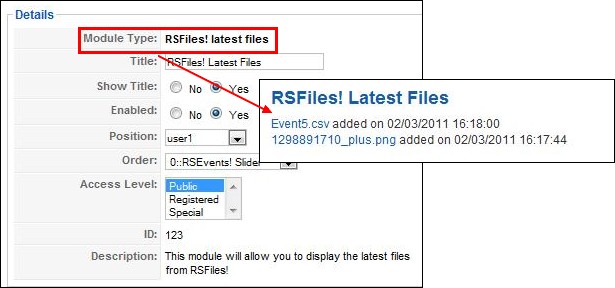 2. Meta title, description & meta keywords
If you're not using RSSeo! to handle the page meta data for 3rd party components, you'll still be able to optimize the RSFiles! pages using the latest added feature: meta title, meta description and meta keywords.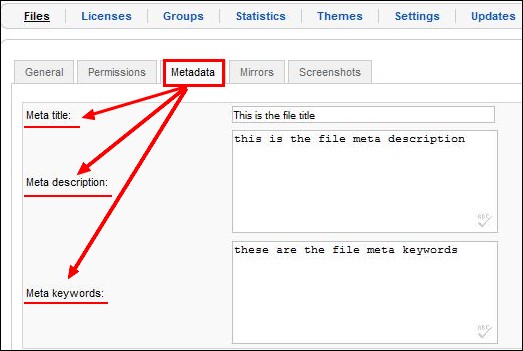 3. Recommend files to friends
RSFiles! rev. 7 brings a new feature for users that browse the website files: the possibility to recommend to friends the file links via email.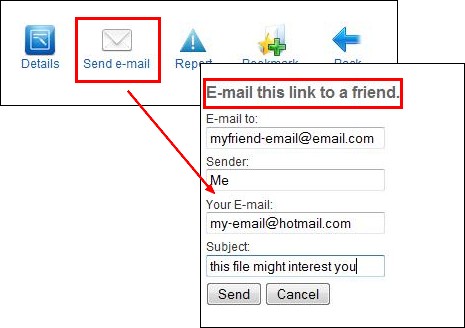 4. RSFiles! menu item updated
A new RSFiles! parameter allows administrators to publish in frontend, a specific folder within a menu item.