Joomla! 1.6 release is a hot topic these days.

If you're planning to use 1.6 for your next project, then you'll be happy to find out that most of our extensions are stable and ready to be used on production environments, including the today newcomer RSFeedback!.
RSFeedback! rev. 3 for Joomla! 1.6, along with its specific modules, Top Feedbacks and Categories Module are available for download on the www.rsjoomla.com website, in the "Customer Downloads" area.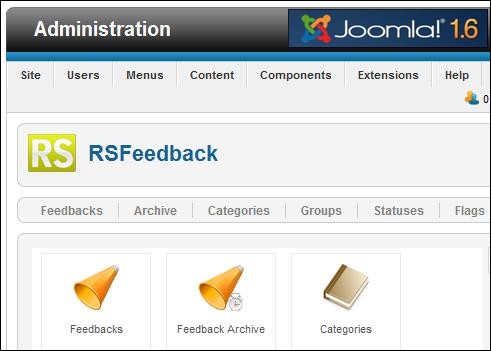 How to update to RSFeedback! rev. 3?
In case you're not famililiar with the RSFeedback! features, watch the presentation videos: