RSDinah! - Commercial
Introduction
RSDinah! is a Joomla! 3.x - compatible responsive template with a retro look, fit for antique product showcasing.
Bootstrap
Built with Twitter Bootstrap, the template's layout gets perfectly adapted to all screen sizes and resolutions through automatic layout and element size adjustments. This makes any website that uses RSDinah! completely accessible from any type of device, ranging from desktop PCs to smartphones.
Flexible Module Positions
The 53 template positions should be more than enough to satisfy anyone's needs. More-so, they can be re-arranged by drag-and-drop so you can get the results you are looking for.
Highly Customizable - Settings and Shortcodes
Lots of customization options are available: multiple color schemes, backgrounds and logo options, main menu effects and some settings meant for more advanced users. And these are only found among the default features, this can be taken much further by users who possess scripting knowledge.
The customization capabilities do not end here. The Shortcodes feature provides some pre-defined containers (styled to match the template's look) with customizable elements. Using these you can place accordions, tabs, an image carousel and multiple boxes, in any most module positions, perfect for displaying relevant information in a stylish manner.
Social Links
You don't have to bother with placing modules containing links to your social networks' profiles. RSDinah! includes, by default, a feature that allows you to add these links in some pre-defined template positions. The available social networks are: Facebook, Twitter, LinkedIn, Google+, YouTube, Vimeo, Flickr, Pinterest, Skype and Yahoo.
Comments
Related Videos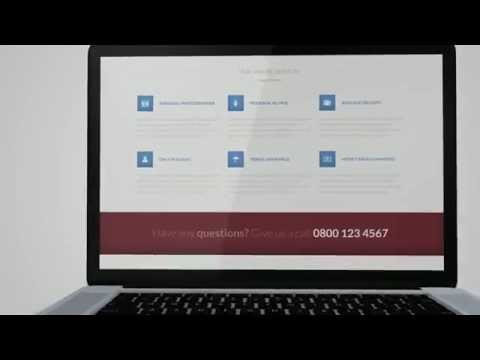 RSAlto! Presentation
RSAlto! is a responsive template that will impress you and your visitors alike with a flat design that resembles a breath of fresh air. The template is oriented to travel showcasing, but not limited to this use and is compatible with Joomla! 3.x. ...
read more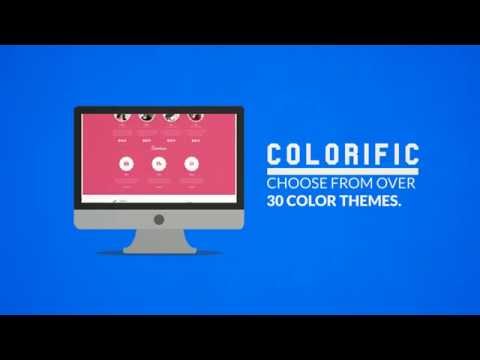 RSFedra! Presentation
RSFedra! is compatible with Joomla! 3.x, it's fully responsive, looks great and offers powerful customization tools that won't leave you asking for more, even if you're the most pretentious Joomla! website builder. Whether your website sells travel...
read more