RSClario! - presentation
RSClario! is a fully responsive template which offers a clean, minimalist design, along with powerful customization options meant to address any needs.
Custom CSS for Joomla! components
Although the template offers 10+ pre-defined styles to choose from, we are aware that many users will need to further change it's look to bring it closer to what they have in mind. To ease this process, we have thought up a solution that allows you to add your custom style(s) for our own, or 3rd party components, in a folder found in the template's directory structure, specially destined for this purpose. Future template updates will not affect it, so the risk of losing your changes is ruled out.
Backend options
All of the backend configuration options have been split into 5 tabs, based on their relevance: Basic Options, Advanced Options, Logo Options, Social Links Options and Template Positions.
Basic Options
In this tab you can choose a Color Scheme that will be applied for the entire template, enable an animation for the Main Menu module, choose to replace the list item bullets with arrows and some other options that regard the template's base functionality.
Advanced Options
Configuration parameters meant for more advanced users were grouped here. You can turn Bootstrap and jQuery on or off, choose from hundreds of Google Fonts (and subsets, if you are using special characters), specify extra CSS selectors for the Google Font and provide a Google Analytics property ID.
Logo Options
The website's logo has received its own configuration tab, as it includes a fair number of parameters by which it can be customized. You can display it as text or image, change its position (choose one of the 3 top positions), associate it with a link and change its alignment within the module position.
Social Links Options
Set up links to your profile on the most popular social networks like Facebook, Twitter, Youtube and more. These links, can only be placed in one of the 3 top module positions (top a, b and c).
Module Positions
Module positions were suggestively named for an easier understanding of their location. The template offers 45 positions in which you can place any type of module. Their layout is not fixed, you can re-arrange them in order to get the best results, by dragging and dropping them where you need them the most.
Template overrides
Built-in template overrides
RSClario!
comes with the following built-in template overrides for default Joomla! modules:
Most Read Content
,
Latest News
,
Breadcrumbs
,
Login
,
Menu
and
Search
.
Our template also makes use of Joomla!'s Template Overrides feature which offers HTML and PHP - savvy users great liberty in personalizing the layouts of any Joomla! component installed on their website.
Comments
Related Videos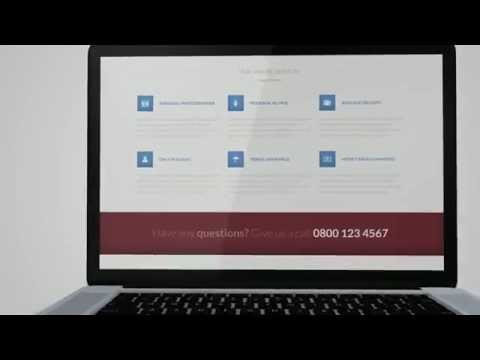 RSAlto! Presentation
RSAlto! is a responsive template that will impress you and your visitors alike with a flat design that resembles a breath of fresh air. The template is oriented to travel showcasing, but not limited to this use and is compatible with Joomla! 3.x. ...
read more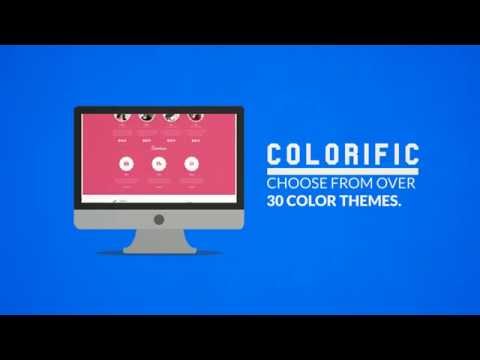 RSFedra! Presentation
RSFedra! is compatible with Joomla! 3.x, it's fully responsive, looks great and offers powerful customization tools that won't leave you asking for more, even if you're the most pretentious Joomla! website builder. Whether your website sells travel...
read more