RSForm!Pro PDF plugin
The long awaited PDF generation plugin is here. It is designed to generate PDF files that include submission information. The PDF files can then be attached to the built-in User and Admin e-mails or published on the website using our RSForm!Pro List Submissions Module.
Comments
Related Videos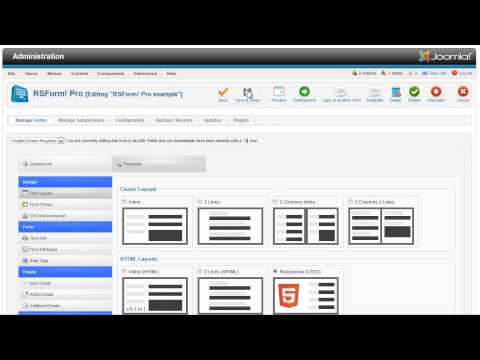 RSForm!Pro Responsive form layout - Rev 44
The responsive layout is a technique using CSS3 that adapts the form layout to the viewing environment. The result is that users can properly see and fill the form in a broad range of devices and browsers without the need of resizing or zooming in. You...
read more