RSFiles! - Rev 11 - Improved design and usability
RSFiles! is getting better and better with the new improvements. The new revision will allow you to upload multiple files at once, use RSMediaGallery! to show file screenshots and much more.
Comments
Related Videos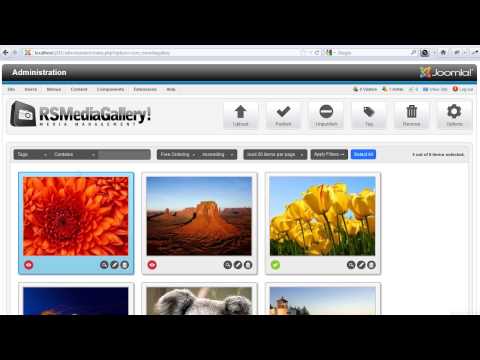 Joomla! Image Gallery - RS Media Gallery! - Introduction
The new RS Media Gallery! enhances your Joomla! experience by letting you upload, edit and publish your pictures easily. The new Joomla! extension allows you to create galleries, modify them on the fly and publish them on your website as a collection...
read more