750 reviews
1,411,827 downloads
Wenn Sie RSForm!Pro, geben Sie bitte eine Bewertung und eine Kritik an der Joomla! Extensions Directory
RATE IT NOW
Eigenschaften
Fügen Sie professionell aussehende Formulare Ihrer Webseite hinzu
Durch die Wahl eines der integrierten Designs können Sie professionell aussehende Formulare auf Ihrer Joomla!-Basierten Webseite darstellen. Die zur Verfügung stehenden Layouts bieten Ihnen die Möglichkeit sich die Informationen so anzeigen zu lassen wie Sie es wollen.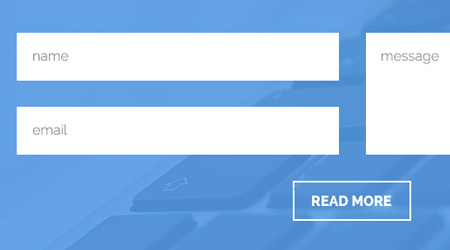 Erstellen Sie mehrseitige Formulare mit Leichtigkeit
Gliedern Sie Ihr Formular in Seiten oder Bereiche und steigern Sie Ihre Conversion-Rate während die Menge an Informationen erhalten bleibt. Die Benutzer können sehr einfach durch die Seiten navigieren, dass es ihnen ermöglicht Informationen zu korrigieren. Sie können auch schnell Seiten abzeichnen mit AJAX, damit Ihre Benutzer zuerst die erforderlichen Felder ausfüllen müssen, bevor sie zur nächste Seite zu gelangen.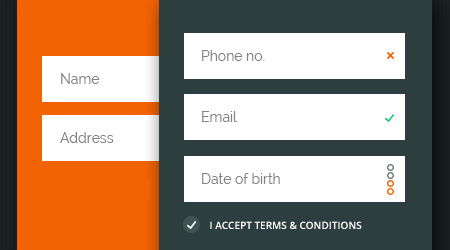 Exportieren Sie Informationen im CSV, Excel, XML und PDF
Die übermittelten Informationen können in viele gängige Dateiformate exportiert werden: CSV, XLS und XML. Einreichungen können auch einzeln in PDF-Dateien umgewandelt werden.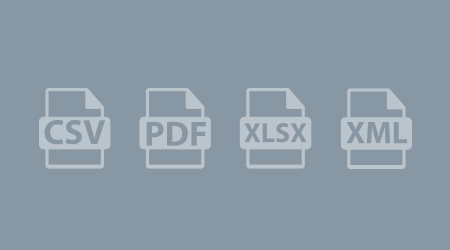 Schützen Sie sich gegen Spambots
RSForm!Pro verfügt über zwei integrierte Bild-CAPTCHA Herausforderungen, die Ihre Besucher ausfüllen müssen um zu beweisen, dass sie Menschen sind und auch eine unsichtbare CAPTCHA. Diese stoppt effektiv Spambots, die Ihrer Formulare mit Junk-und Spam-Links voll machen. Der weltweit führende Anti-Spam-Schutz-Software reCAPTCHA kann ebenso integriert werden mit dem RSForm!Pro - reCAPTCHA Plugin.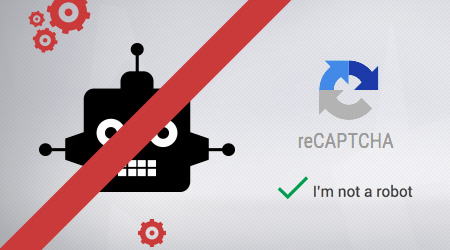 Stellen mehrsprachige Formulare ohne duplizierter Information zusammen
Die Erstellung von mehrsprachiger Formulare kann manchmal eine Last sein – die Duplikatur aller Felder und deren Übersetzung ist sowohl zeitaufwendig und verhindert gleichzeitig auch zukünftige Updates des Formulars. RSForm!Pro erkennt Ihre installierte Sprachen und bietet die Möglichkeit, das Formular zu übersetzen - wählen Sie einfach die Sprache, die Sie gerne hätten in Ihrem Formular und schreibe die Übersetzungen hinein.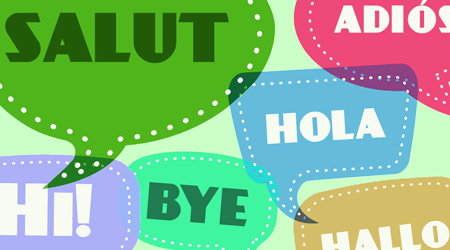 Bestätigen Sie Informationen mit den eingebauten Validierungsregeln
Führen sie mit Hilfe von Validierungsregeln Ihren Benutzern durch die Formularfelder, sodass sie es richtig ausfüllen – zeige Meldung neben jedem Feld, das erklärt warum die Validierung fehlgeschlagen ist und sie in die richtige Richtung verweist. Wählen Sie ob ein Feld zwingend ausgefüllt werden müssen oder nicht. Sie können gültige E-Mail-Adressen alphanumerische Zeichen, numerische Werte oder Passwörter überprüfen. Sie können auch benutzerdefinierte Zeichensätze hinzufügen, sodass Sie für eine korrekt formatierte Zahl, wie zB "4,99" schauen können.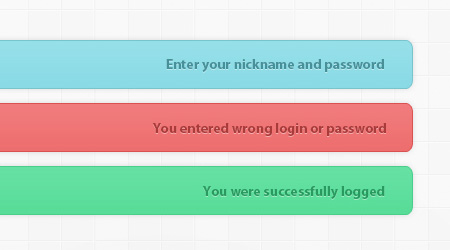 Cross-Browser-Kompatibilität
RSForm!Pro wurde mit allen führenden Internet-Browser auf dem Markt getestet. Die XHTML-Layouts die zur Verfügung stehen bieten erhöhte Flexibilität an und ermöglichen es Ihnen, alle CSS-Einstellung außer Kraft zu setzen. RSForm!Pro nutzt so wenig JavaScript wie möglich, um Ihre Benutzer vor Schwierigkeiten bei der Übermittlung Ihrer Formulare zu verhindern.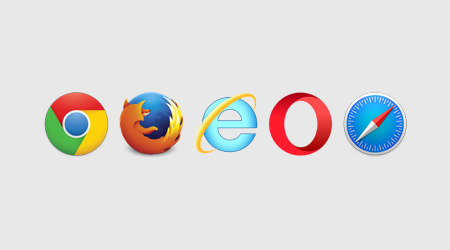 Sich anpassendes Design
RSForm! Pro angepasst worden, um ansprechende Umgebungen passen. Dieses Layout wurde mit Bootstrap-Funktionalität entwickelt und Sie können es für alle Geräte, die Ihre Website besuchen könnten anzupassen.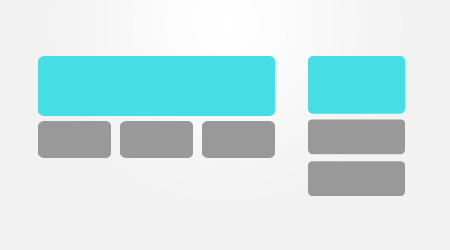 Client Testimonials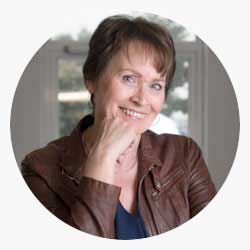 Very useful and easy to use products, but most of all they impressed me by the outstanding quality of their customer service.
— Annelies Hoolmans - SiteTurn webdesign & onderhoud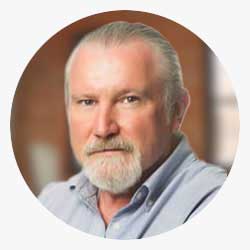 I think that almost every non-core extension on the site is an RSJoomla! product. What you guys create really is pretty exceptional. Like all RSJoomla! products the support just ROCKS! Love your work guys.
— Tony Gavin | CEO - VisiSearch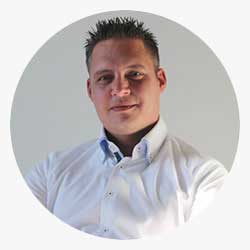 RSFirewall! is easy to install, good default settings, many advanced configurations possible, great system check tool and import/export feature. Why would you leave your website unprotected, when you use an anti-virus on your computer?
— Wilco Alsemgeest - Business Owner of Connecting Connections
From the Blog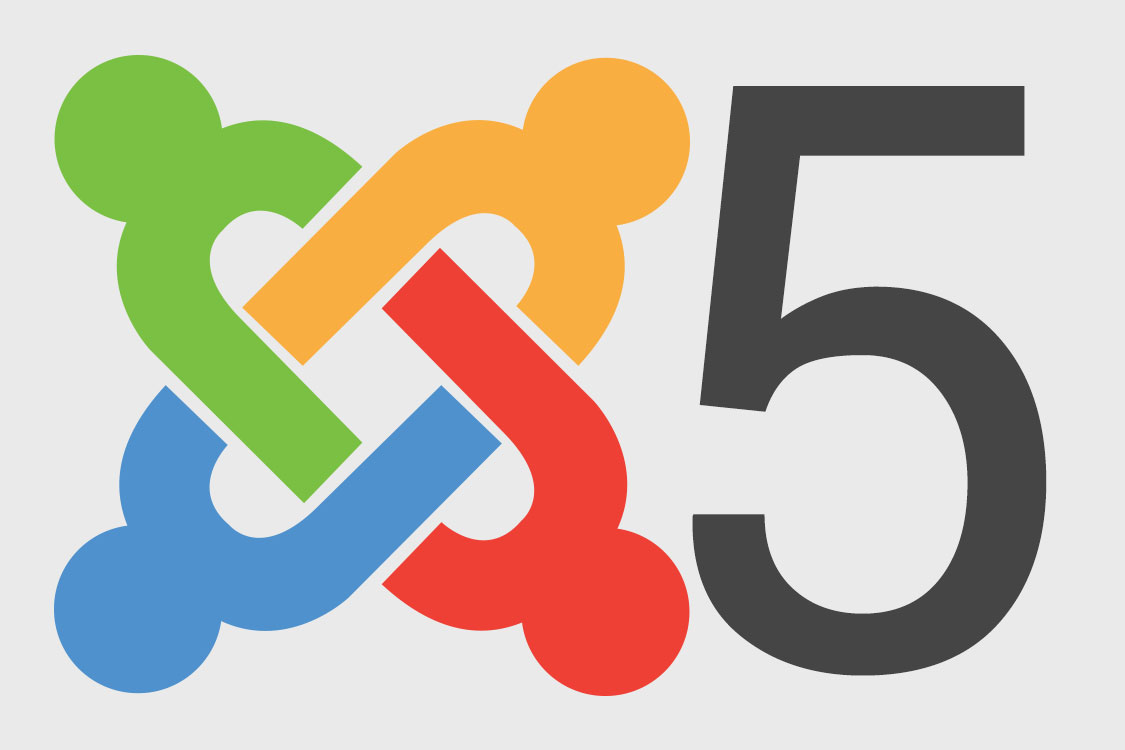 Joomla! 5 Compatibility
Joomla! 5 is out and it is important to keep in mind that this is an upgrade from Joomla! 4.4 and not a website migration. Now, we know that with the release of this new Joomla! version, you might ask yourself if RSJoomla!'s products are compatible with it.
Verfügbare Sprachpakete:
Czech Danish Dutch Finnish French German Italian Japanese Romanian Russian Spanish Swedish Turkish UK English
Nur Wir lösen unsere Erweiterungen in Englisch. Alle anderen Sprachpakete werden gespendet von der Gemeinschaft. Bitte beachten Sie, dass nicht alle Übersetzungen können Vollständigkeit, Aktualität oder Richtigkeit.
Technical Specifications
Important!

Please make sure you are running the latest versions of Joomla!. Our extensions are developed and tested to work only with the latest versions of Joomla!
The minimum requirements to run RSForm!Pro are:
Joomla! 3.9.0
PHP 5.5
MySQL 5.7
Sie müssen sicherstellen, dass Sie MySQL, XML und zlib-Funktionalität innerhalb Ihrer PHP-Installation aktiviert haben. Stellen sie auch bitte sicher, dass Sie die GD-und FreeType-Bibliotheken aktiviert haben, sodass CAPTCHA ordentlich arbeiten kann. fsockopen ist auch für reCaptcha, Salesforce und Maichimp Plugins erforderlich.
We recommend:
Joomla! latest version
PHP 8
MySQL 5.7 / 8 / MariaDB 10