43 reviews
28,987 downloads
Wenn Sie RSSeo!, geben Sie bitte eine Bewertung und eine Kritik an der Joomla! Extensions Directory
RATE IT NOW
Eigenschaften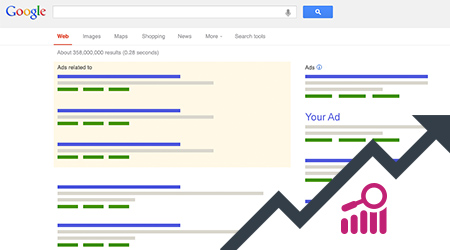 Überwachen Sie die Keyword-Position in Google
Mit unserer Joomla! SEO-Erweiterung können Sie die für Ihr Geschäft relevanten Keyword-Positionen auf Google überprüfen und überwachen. Sie können einen täglichen, wöchentlichen oder monatlichen Cron-Job einrichten, um Ihre Website-Rankings auf Google zu überprüfen.
---
Überwachen Sie die SEO-Performance Ihrer Wettbewerber im Vergleich zu Ihrer eigenen
Der SEO-Performance Bereich ermöglicht es Ihnen, die Performance Ihrer Webseite unter Ihren Wettbewerbern zu überblicken. Sie können Ihre Wettbewerber hier einfach hinzufügen und einen schnellen Scan durchführen, um deren und Ihre Domain Authority (DA), Page Authority PA und MOZ Rang zu überprüfen.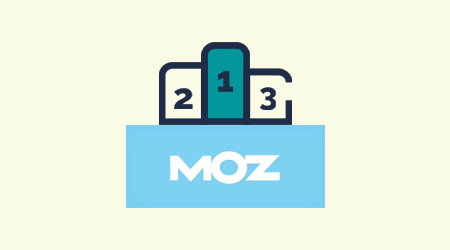 ---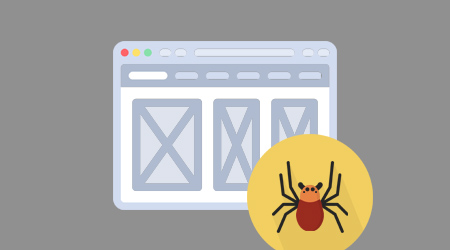 Mehrere Möglichkeiten, Ihre Seite zu crawlen
Falls Ihr Server die standardmäßige Crawlingmethode durch Loopback-Verbindungen nicht unterstützt, können Sie stattdessen den AJAX-Crawler auswählen, um Ihre Seitendaten zu sammeln und einzurichten. Sobald der Crawlingvorgang abgeschlossen wurde, können Sie mit der Optimierung all Ihrer Seiten beginnen.
---
Leichter Backend und Frontend Metadatenmanager
Die Metadaten einer CMS-basierten Seite wie Joomla! zu managen kann ein umfangreicher und komplizierter Prozess sein. Mit RSSeo! können Sie die Metadatenkonfigurierung allerdings vom Frontend und vom Backend zentralisieren.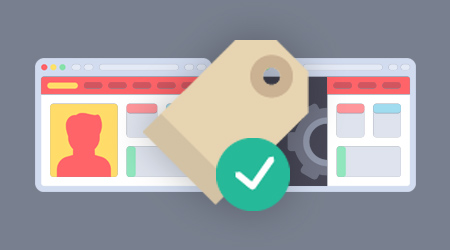 ---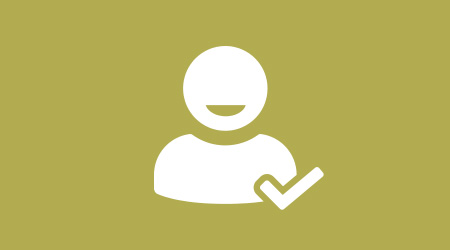 Verifizieren Sie den Webseitenbesitz
Kein Hochladen von HTML-Dateien, keine FTP-Prozesse. Holen Sie sich einfach Ihren Verifizierungscode und lassen Sie RSSeo! den Rest machen.
---
Fügen Sie Bildern automatisch ALT & Titeltags hinzu
Diese Option optimiert automatisch alle Bilder auf Ihrer Webseite für Suchmaschinen wie Google, Yahoo oder Bing. Das erfolgt durch das Hinzufügen der optimalen ALT- und TITEL-Tags an Ihre Bilder. Die Tags basieren auf den Bildernamen, dem Seitentitel und anderen benutzerdefinierten Parametern.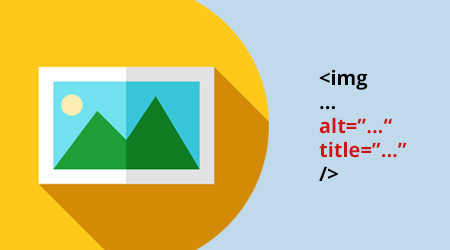 ---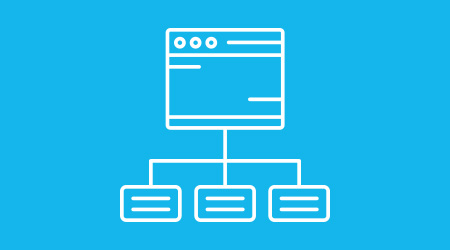 Erstellen Sie HTML- und XML-Sitemaps
Während HTML-Sitemaps optional sind und im Allgemeinen nur verwendet werden, um eine Map Ihrer Seite anzuzeigen, sind XML-Sitemaps ein Muss, wenn Sie die Sichtbarkeit Ihrer Seite für Suchmaschinen erhöhen möchten. RSSeo! erstellt Ihnen also automatisch zwei Arten an XMS-Sitemaps: eine für den allgemeinen Gebrauch und eine, die auf Google spezialisiert wurde.
---
Erstellen und bearbeiten Sie leicht die Robots.txt-Datei
Die Konfiguration der Robots.txt Datei findet außerhalb des Joomla!-Administrators statt; nun können Sie die Datei im Robots.txt Bereich einfach bearbeiten.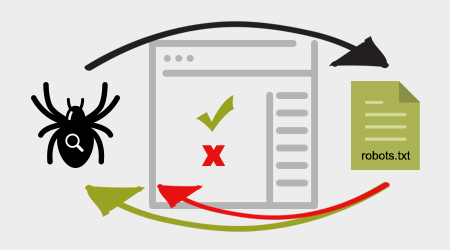 ---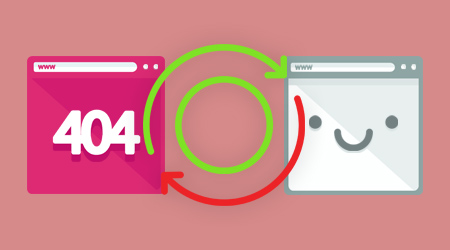 Besserer Umgang mit Fehlerseiten
Über die "Fehlerseiten"-Sektion können Sie 404- oder 500-Fehlerseiten steuern, indem Sie sie dort weiterleiten oder benutzerdefinierte Seiten für sie anlegen.
---
Cookie-Gesetz
Das Cookie-Gesetz gehört zur Datenschutzgesetzgebung und fordert von Webseiten, dass Benutzer Ihre Einwilligung geben, ihre Daten auf einem PC, Smartphone oder Tablet zu speichern oder abzurufen.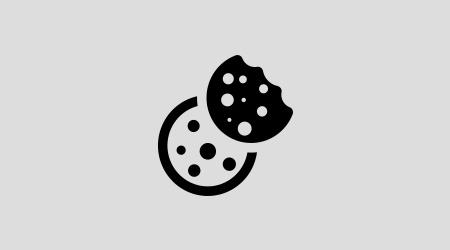 Client Testimonials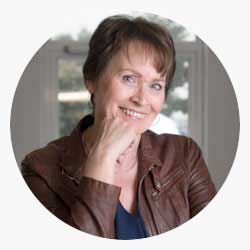 Very useful and easy to use products, but most of all they impressed me by the outstanding quality of their customer service.
— Annelies Hoolmans - SiteTurn webdesign & onderhoud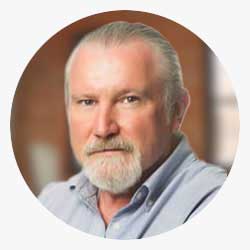 I think that almost every non-core extension on the site is an RSJoomla! product. What you guys create really is pretty exceptional. Like all RSJoomla! products the support just ROCKS! Love your work guys.
— Tony Gavin | CEO - VisiSearch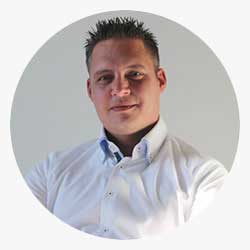 RSFirewall! is easy to install, good default settings, many advanced configurations possible, great system check tool and import/export feature. Why would you leave your website unprotected, when you use an anti-virus on your computer?
— Wilco Alsemgeest - Business Owner of Connecting Connections
From the Blog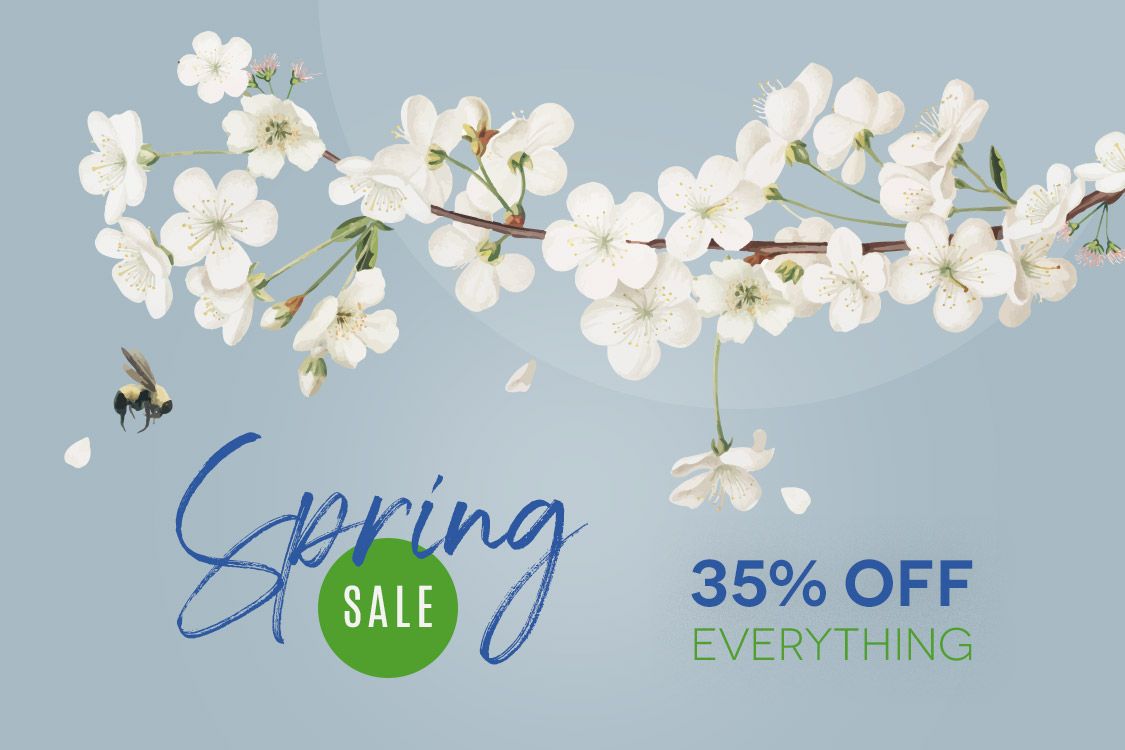 Start the first day of spring with a big saving!
8 days of savings, the best way to start the spring!
Verfügbare Sprachpakete:
Nur Wir lösen unsere Erweiterungen in Englisch. Alle anderen Sprachpakete werden gespendet von der Gemeinschaft. Bitte beachten Sie, dass nicht alle Übersetzungen können Vollständigkeit, Aktualität oder Richtigkeit.
Technical Specifications
Important!

Please make sure you are running the latest versions of Joomla!. Our extensions are developed and tested to work only with the latest versions of Joomla!
The minimum requirements to run RSSeo! are:
Joomla! 3.8.0
PHP 7.3
MySQL 5.x
You must ensure that you have MySQL, XML and zlib functionality enabled within your PHP installation. Apache extensions or functions : cURL , fsockopen , fopen , file_get_contents are required. Please make sure your hosting provider allows loopback connections - RSSeo! uses the above functions to connect to your site.
We recommend:
Joomla! latest version
PHP 8.x
MySQL 5.x